Back to Case Studies
CI Select Case Studies
Friendship Village
2020 | Sunset Hills, MO & Chesterfield, MO
State-Of-The-Art Residences
Matched with warm and inviting products.
The Challenge:
Friendship Village, a leading innovator in Senior Living in St. Louis, MO, was undergoing a significant expansion and modernization of their facilities in Sunset Hills and Chesterfield. The initiative for Friendship Village aimed to enhance the experience of their residents as well as expand capacity. These state- of- the- art, modern residences better support the many services and amenities offered by Friendship Village to its residents. Imperative to the success of the project was the need to fully avoid any disruptions throughout construction and installation to ensure Friendship Village staff were able to maintain levels of care.
The Solution:
CI Select in conjunction with Sue Murphy, PSDE, specified all interior and exterior furnishings to coordinate with interior finish selections and architectural elements. Each item was carefully selected for quality, comfort and aesthetic to meet needs and requirements of the residents of each building and to provide a warm, inviting and safe environment. The project encompassed furnishing lounges, common areas, recreational and activity spaces along with administrative offices.
The Result:
The lead client contact had this to say about CI Select. "I truly value the strong relationship I've developed with CI Select and our Account Manager over the several years of our project development and completion. I have come to respect their insight when making selections and last-minute changes due to COVID. The team communicates effectively and quickly especially when time is of the essence. They reached out to vendors and kept in close communication on delivery dates and production timelines. CI Select championed our project to keep us on schedule and they are a great partner to our business."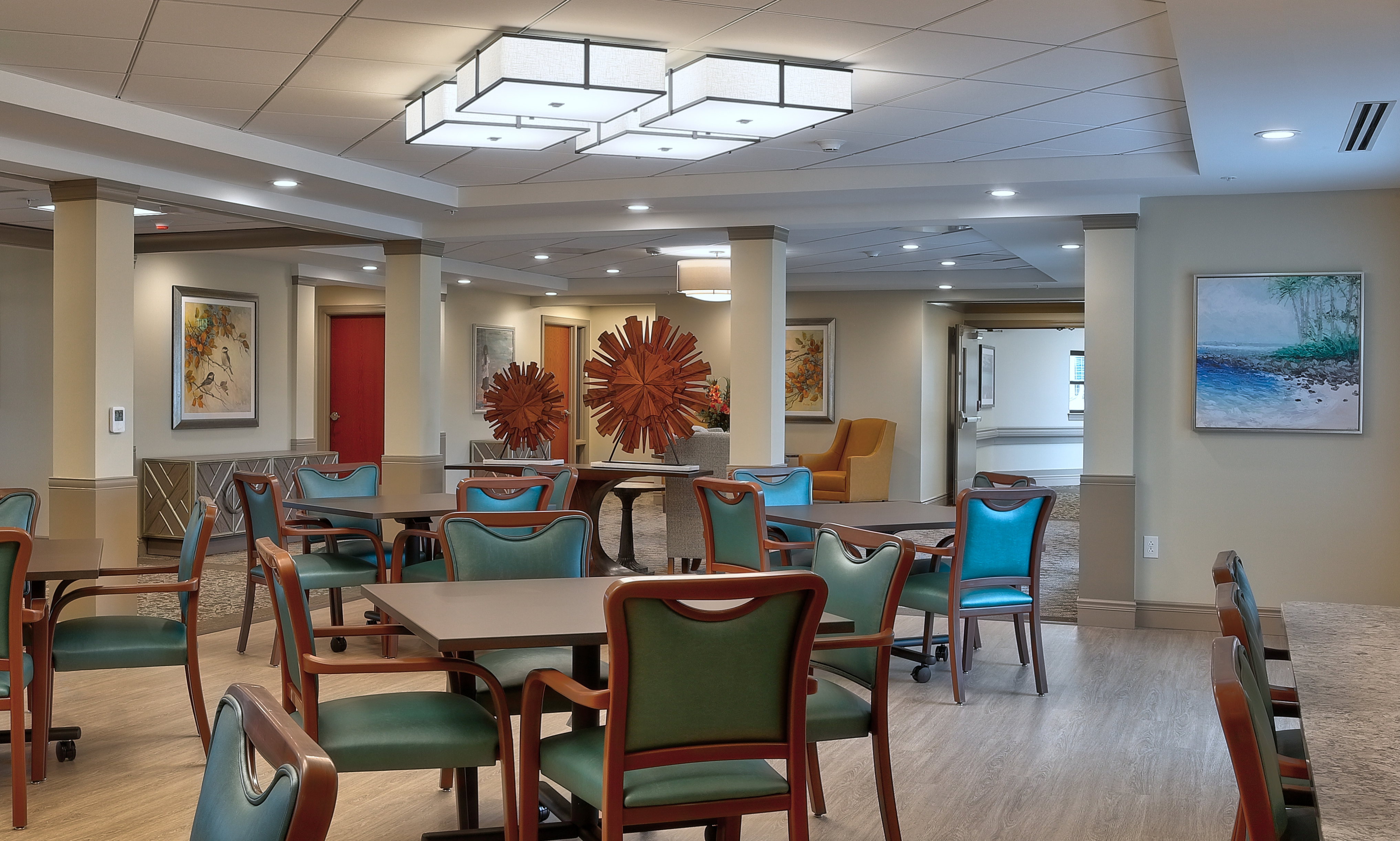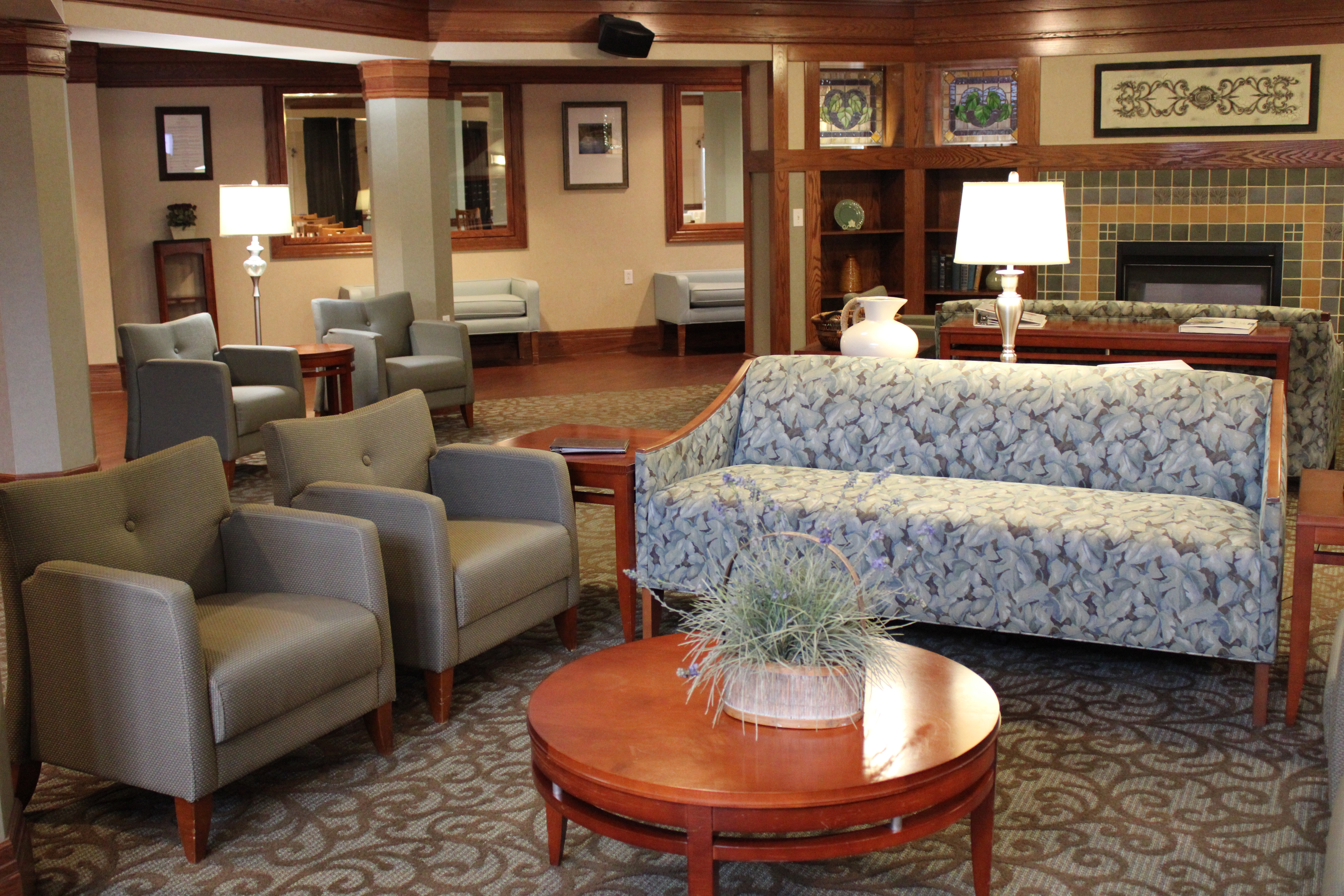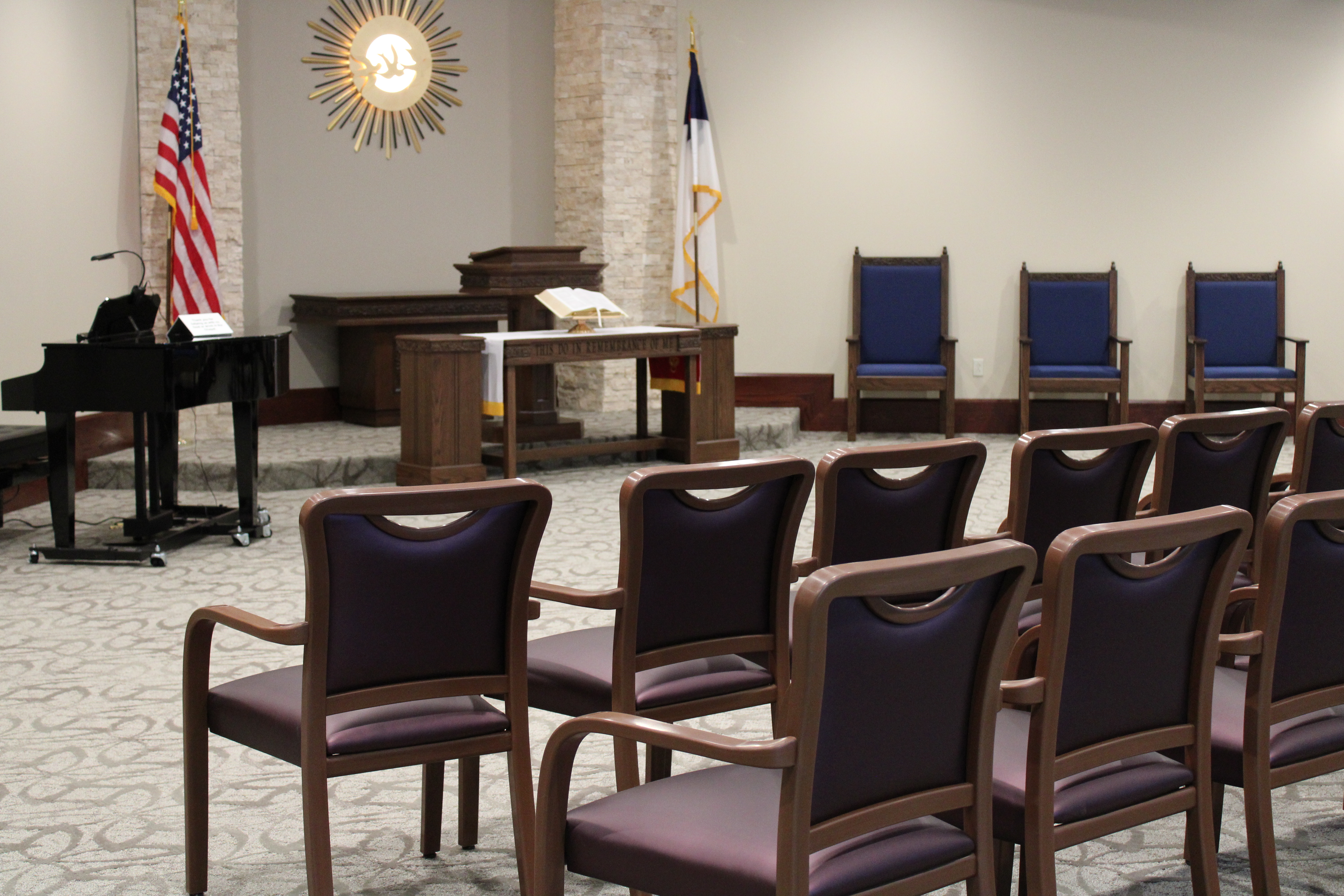 ---
---
Partners