Hospitality
Hospitality
Comfort away from home
It's not just about creating a mood and an ambiance, it's about developing a space that invites comfort and a feeling of belonging.
Stylish and strong, for a look that's built to last.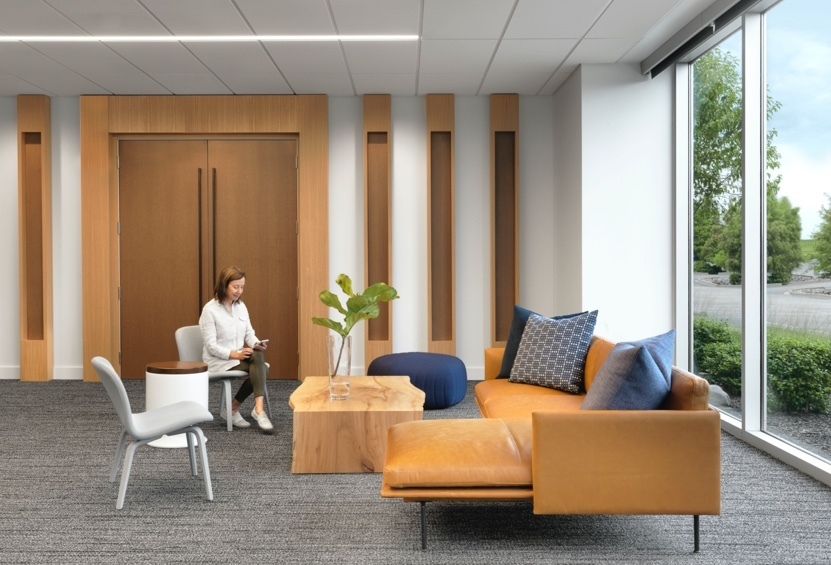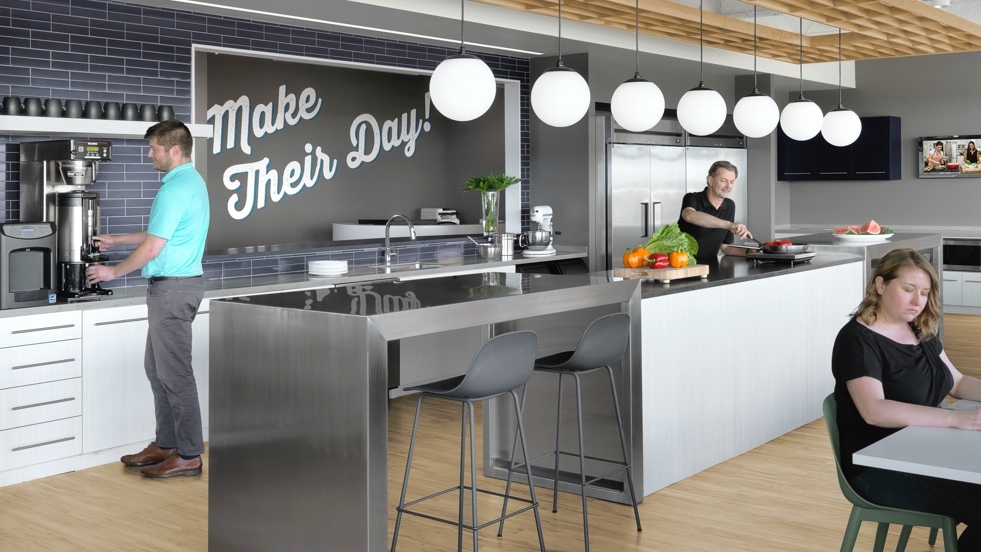 The right mix makes the right mood.
Mixing fashion and performance, our products are designed and engineered to support the demands of the hospitality industry.
explore our product lines