Careers
Careers at CI Select
It's all about our people
Every company sets out to have that secret ingredient, that special something, that distinguishes them from their competitors in a way that is meaningful to their prospects and customers. At CI Select, that ingredient has been and always will be all about our people.
It might sound cliché but our customers tell us time and again that the reason they choose to work with us over all of the other options out there is that our people really study to understand their culture.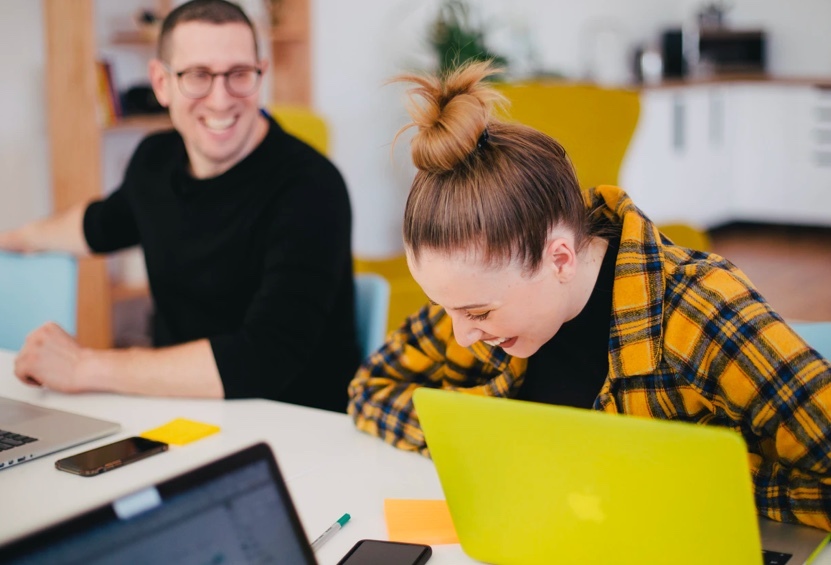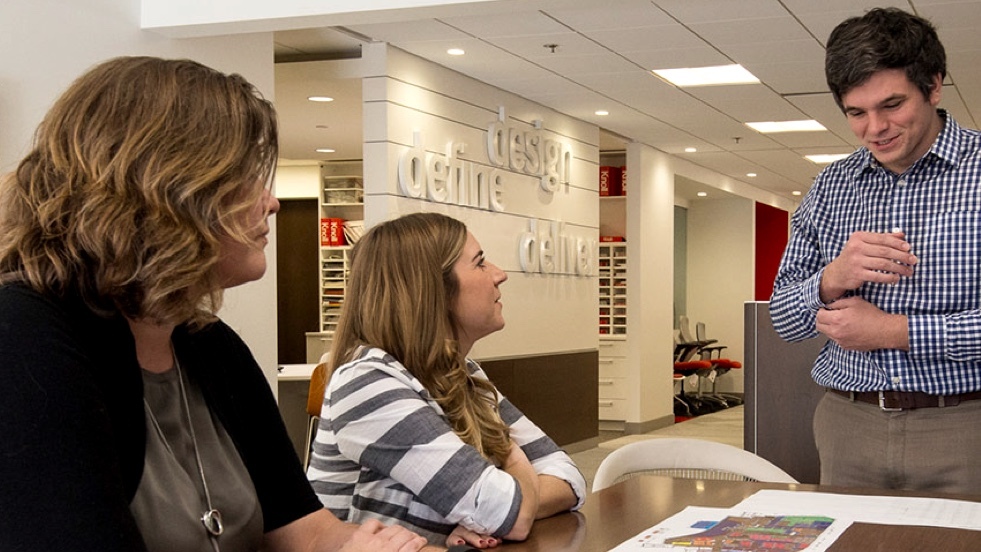 It all starts with our core values
We know who we are as a company and we know what works for us with our clients. We have four simple yet essential core values that we strive to live up to in everything we do. We know the work we do is critical for our clients' businesses and cultures, and while we're at it, we aim to have as much fun as we can along the way.
Our four core values are: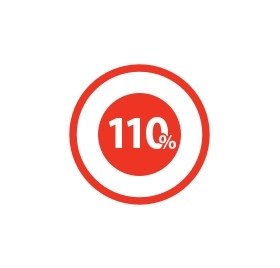 Give it our all
We do what it takes. We are detailed, responsive and goal driven. We try to be the best for the team, not the best on the team.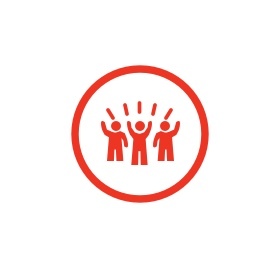 Enjoy doing it
We are positive and passionate. We respect our clients, our vendors and ourselves. We want to come to work and we like who we get to work with.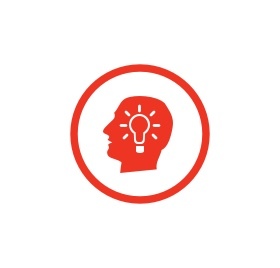 Inspire confidence
We are professional, hyper-focused on our clients' needs. We are accountable to fulfilling expectations. We do what's right, not what's easy.
Grow together
We are constantly improving processes and procedures. We are quick to mentor and also quick to learn. We raise the bar for next time.