Workplace Planning and Design
workplace planning and design services
Collaborative and Creative Planning
Working with clients of all types, our industry experts know how to bring your project to life.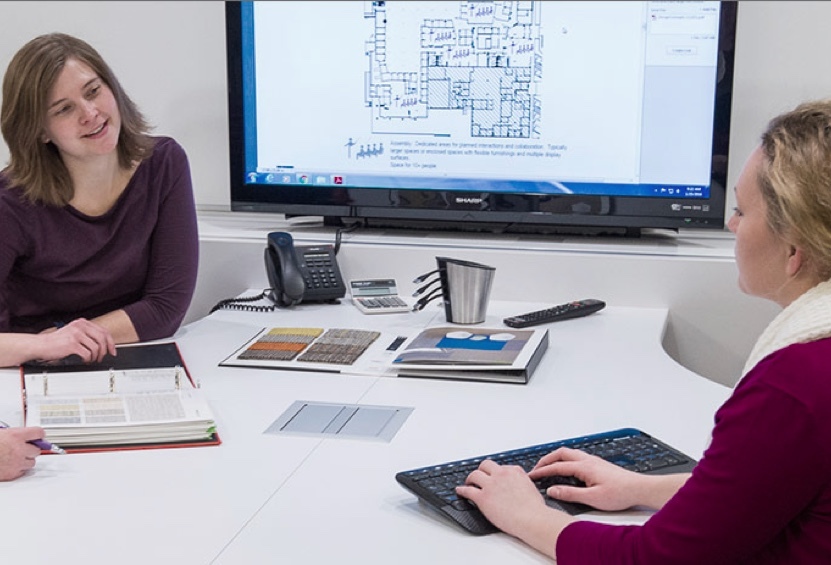 Enhancing the way you work.
We are here to collaborate and support. Whether you're looking for specific product information or your clients would like a tour of one of our manufacturers' factories, we're here to help.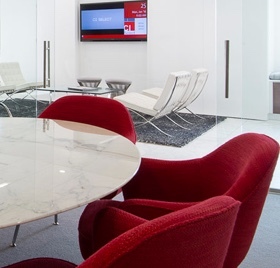 Showroom Tours
We'll walk you through our showroom and let you experience CI Select for yourself.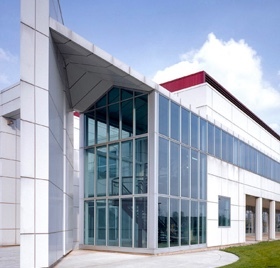 Factory Tours
We'd be happy to schedule a factory tour to show you how these products are made.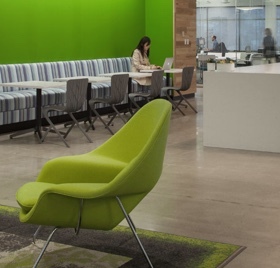 Client Tours
Interested to see our handy work? We can schedule a walk through of one of our finished projects.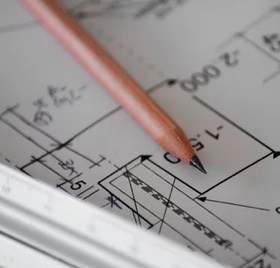 Document Preparation
This is where gather all the necessary drawings and plans that will get us going.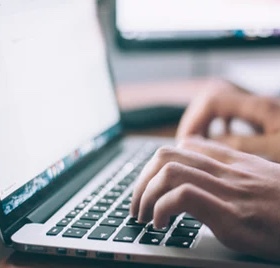 Employee Surveys
Change engagement is important and employee surveys can help with feeling like you've been heard.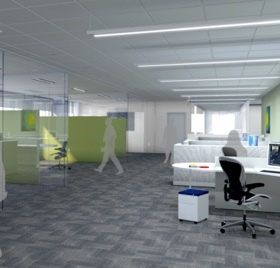 Visualization Tools
On paper is one thing, but to actually see something before it's built can help facilitate approvals.
Taking a holistic approach
Our team leaders ensure all furniture, workplace technology, architectural products and artwork are addressed.
Detailed floorplans and elevations

Everything is specified and detailed within your plan drawings.

Itemized product bills of material

We provide all specified products, complete with descriptions, images, qantities and pricing.

Proposal submission

We prepare everything and prep for approvals.

Proposal activation

Once the proposal is approved, our team will begin the process of procurement, scheduling and coordinating deliveries.
Meet our Design Team
Industry experts here to help