Our Story
About CI Select
Workplaces in harmony, delivered in sync since 1985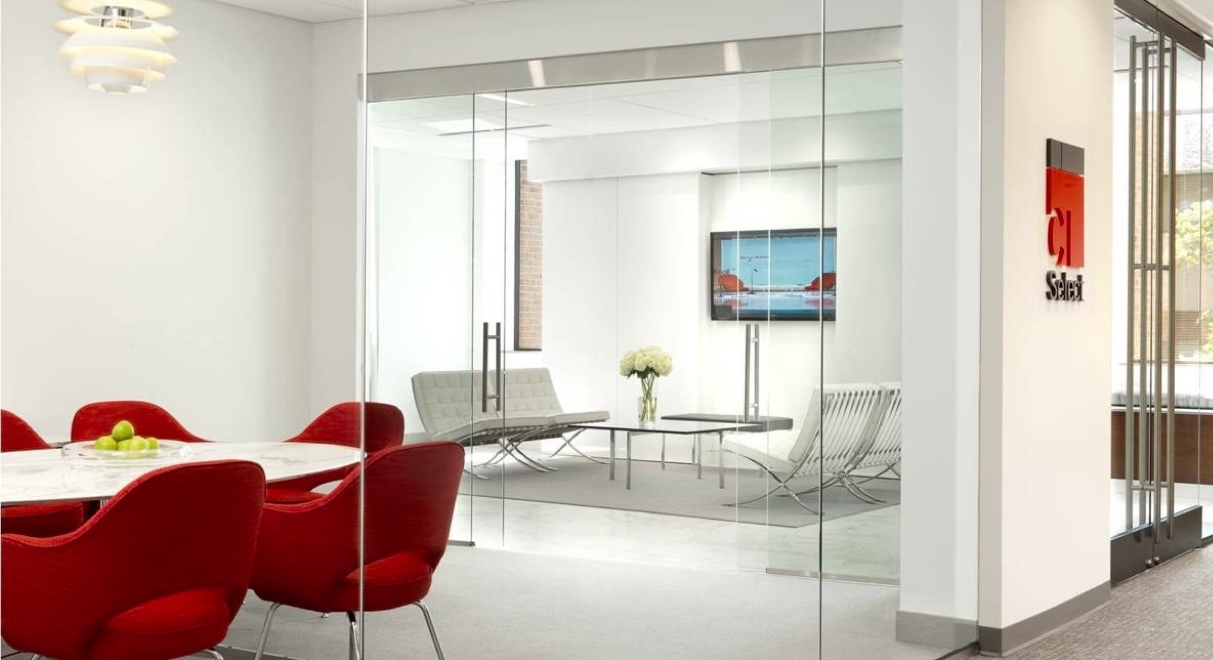 CI Select History
Explore our History
We are dedicated to providing innovative, adaptable solutions that support an ever-changing business environment. That's exactly what has driven our growth.
Explore our history and how we've gotten where we are today.
1985
Corporate Interiors was founded
George Piccirilli began Corporate Interiors becoming a Knoll dealer in the St. Louis market. With Knoll as a backbone, 4 employees and a 2,000 square foot showroom, our dealership was born.

After 35 years, George announced his retirement in early 2020.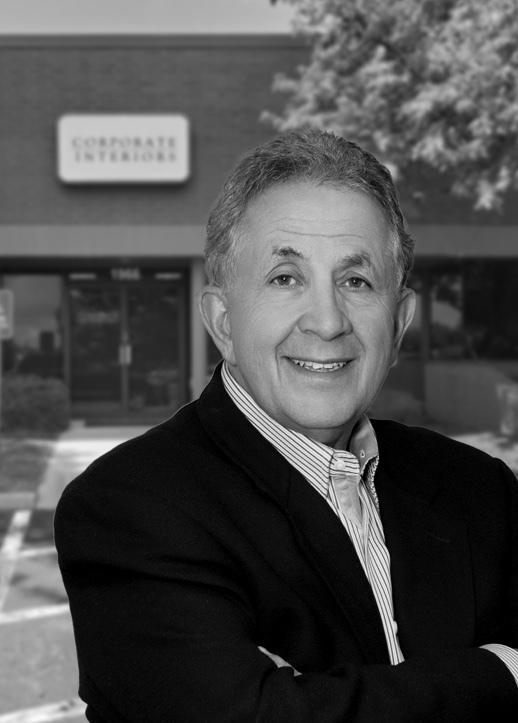 1990
First relocation
Relocated to a business park in Overland, MO. Now that we were in a larger space we grew to 20 employees.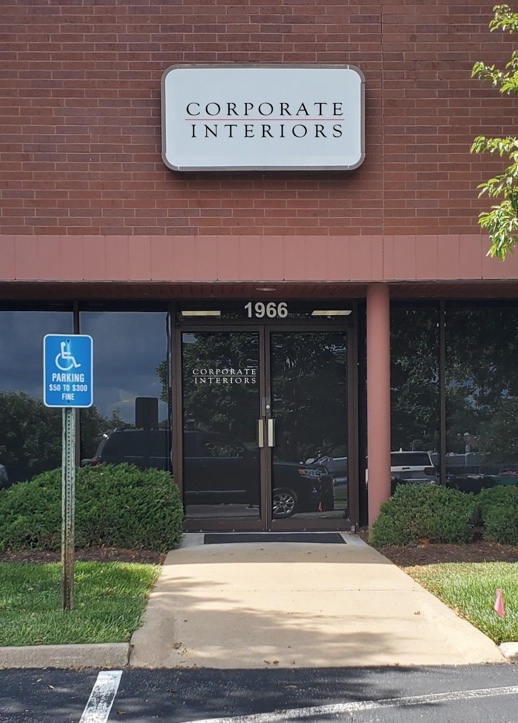 1990
Second Move in a Year
We were growing so quickly that we outgrew our Overland location. When we moved to Brentwood, just off of Highway 40, our 42 employees were in a 10,000 square foot showroom with convenient access to travel throughout the region to meet with our clients.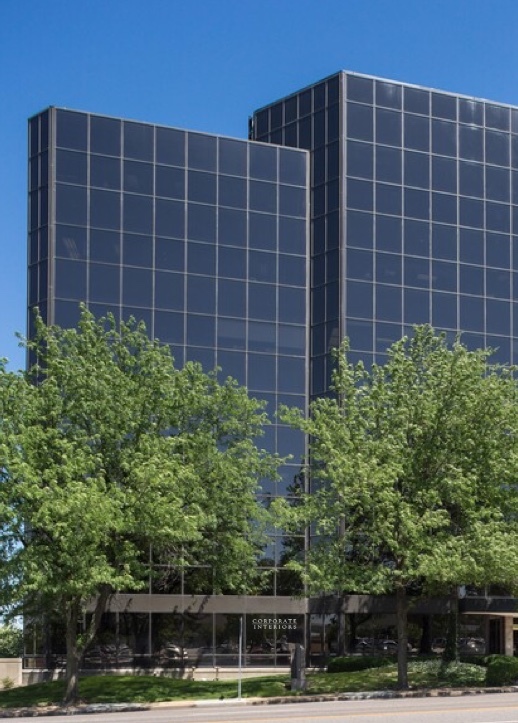 1991
Acquisition Expansion
We doubled in size through a couple of key acquisitions in the St. Louis Market positioning us to more effectively serve mid-sized companies, education institutions and government organizations.
With this acquisition, we became the exclusive Knoll dealership in St. Louis.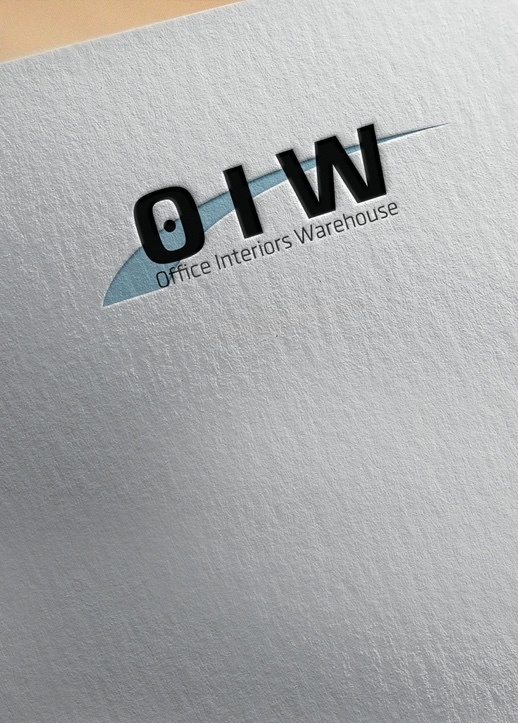 2005
Additional Acquisitions
Over the span of two years, CI Select acquired The Invironmentalists, a commercial flooring installation company and Savi, an audio-visual technology company. The addition of these two companies expanded our capabilities into designing and delivering integrated workplaces while furthering our consulting practice.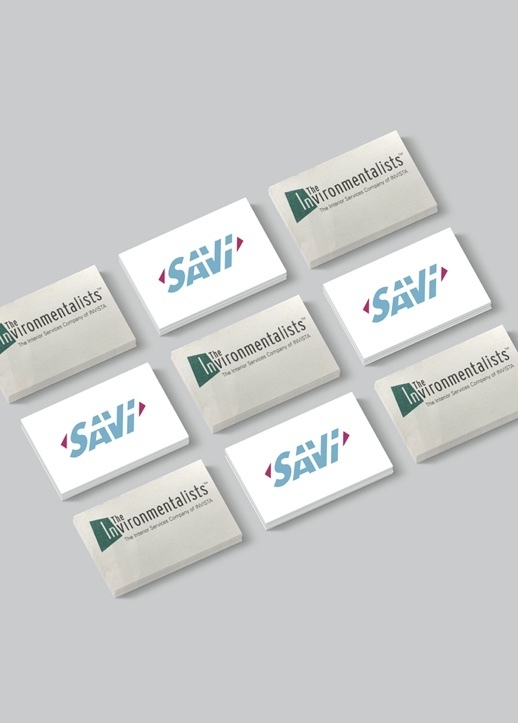 2006
Rebranding from Corporate Interiors to CI Select
We now expanded our philosophy to deliver more than furniture. We are becoming more consultative offering additional services to our clients.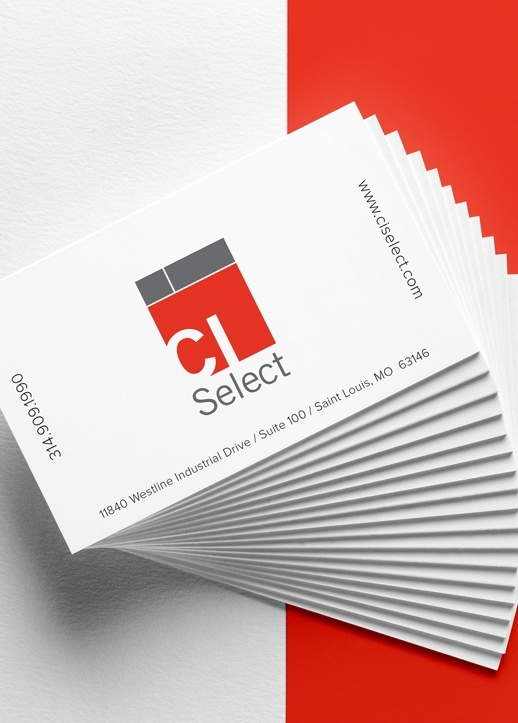 2015
Relocated to our Current Showroom
Our current location features 18,000 square feet of office and showroom space. This location is conveniently accessible to our 50,000 square foot warehouse that is the logistics and staging area for all of our St. Louis inventory and installation.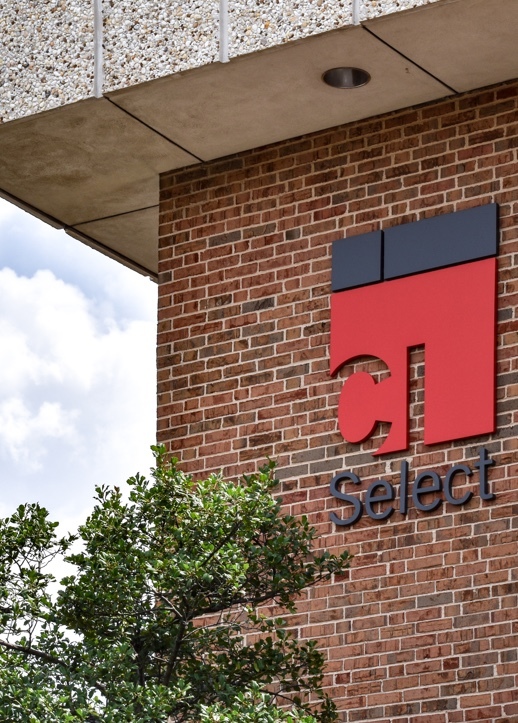 2017
Omaha Expansion
Partnering with Knoll, we launched a new showroom in Omaha, Nebraska. With many Fortune 100 companies calling Omaha home, the opportunities are tremendous.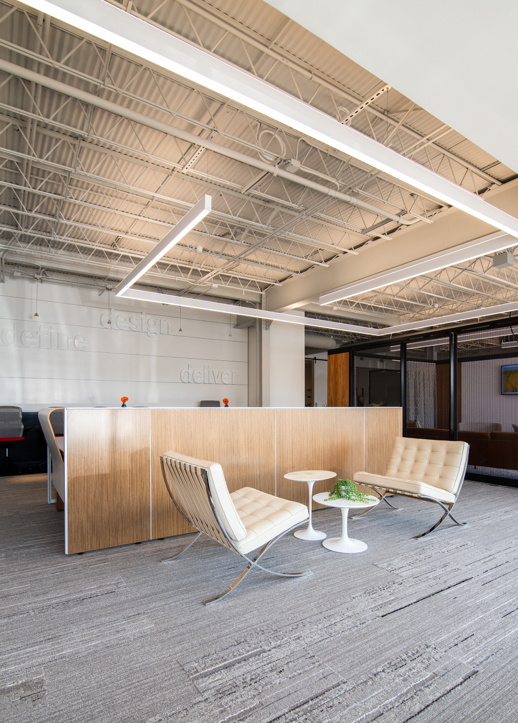 2020
Opened Columbia, MO Office
Led by Jessica Ayllon, we're able to better service clients across Columbia, Jefferson City and throughout Central Missouri.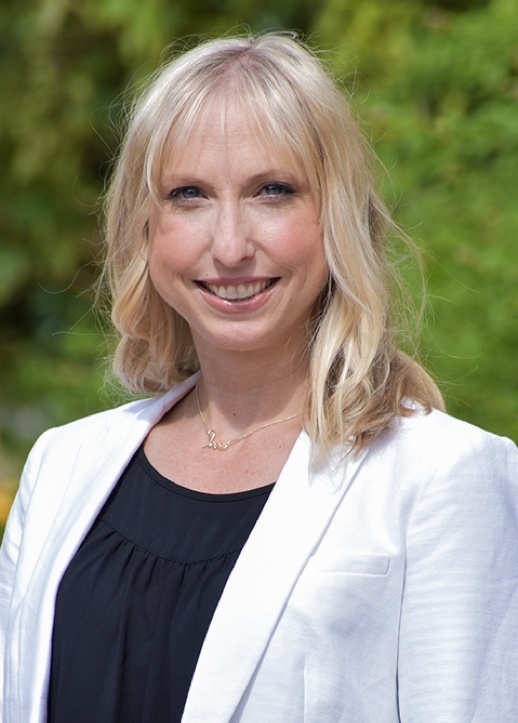 2020
New Ownership Team
With the retirement of George Piccirilli in early 2020, Claire Erker, Brian Heigel and Jenelle Moore became the new ownership team.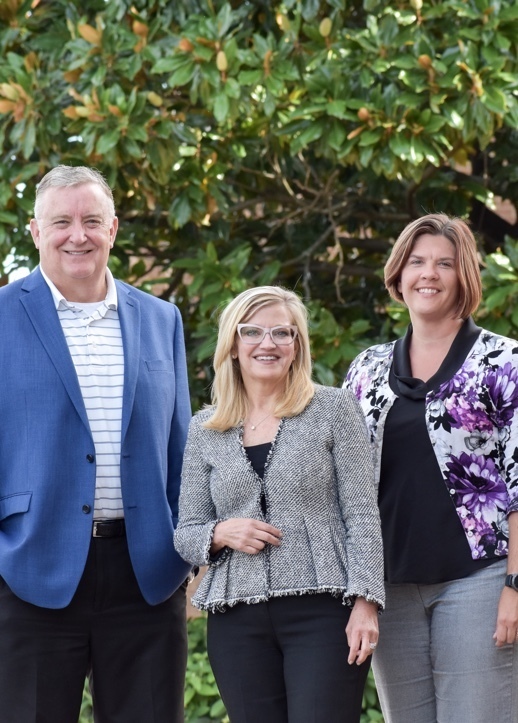 2021
Herman Miller Announces Acquisition of Knoll
Herman Miller and Knoll combine forces to create the new MillerKnoll. MillerKnoll is a collective of design brands coming together to remake modern for the 21st century.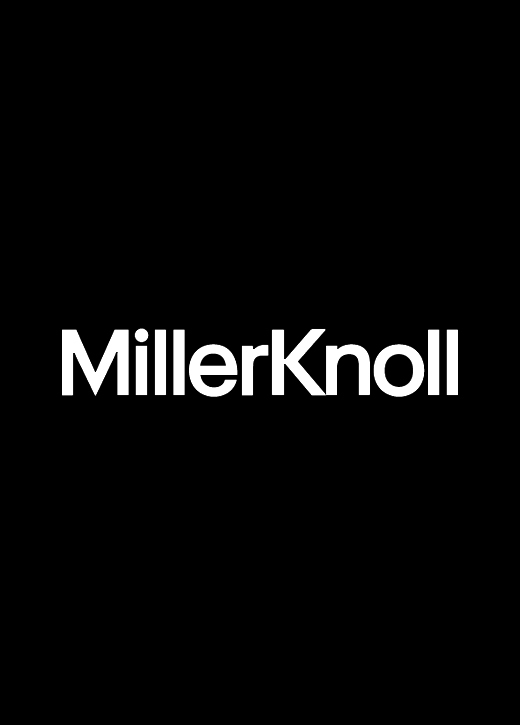 2022
CI Select announces the acquisition of New Paradigm Interiors
With the acquisition of New Paradigm Interiors, CI Select becomes a certified MillerKnoll dealer in the markets we serve.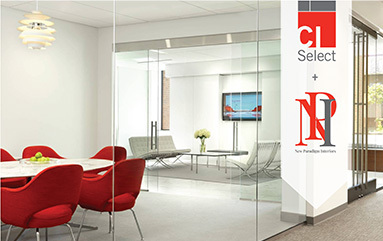 It all starts with our core values
We know who we are as a company and we know what works for us with our clients. We have four simple yet essential core values that we strive to live up to in everything we do. We know the work we do is critical for our clients' businesses and cultures, and while we're at it, we aim to have as much fun as we can along the way.
Our four core values are: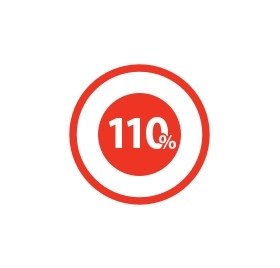 Give it our all
We do what it takes. We are detailed, responsive and goal driven. We try to be the best for the team, not the best on the team.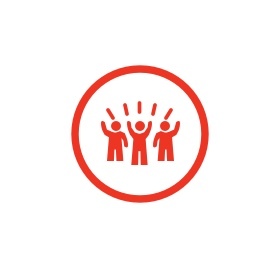 Enjoy doing it
We are positive and passionate. We respect our clients, our vendors and ourselves. We want to come to work and we like who we get to work with.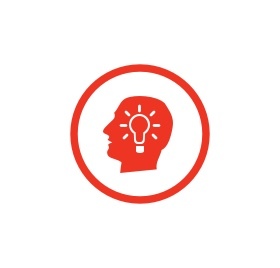 Inspire confidence
We are professional, hyper-focused on our clients' needs. We are accountable to fulfilling expectations. We do what's right, not what's easy.
Grow together
We are constantly improving processes and procedures. We are quick to mentor and also quick to learn. We raise the bar for next time.
Our Mission
Workplaces in harmony.
Delivered in sync.
It's what we set out to achieve each and every day for every client on every project. We understand the pressures of delivering a project on time and on budget and know that together, we can create amazing spaces.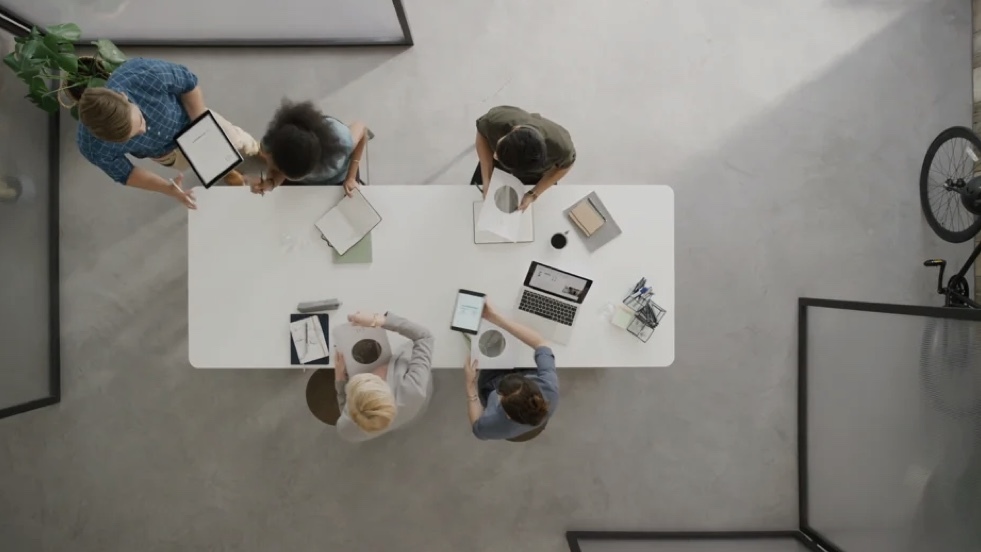 "
If our clients are energized and our teams are proud, that's our true sign of success.
Claire Erker
CEO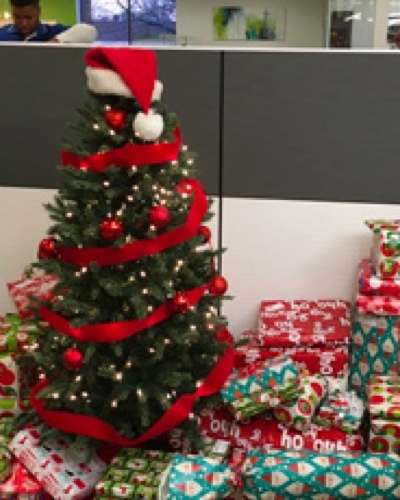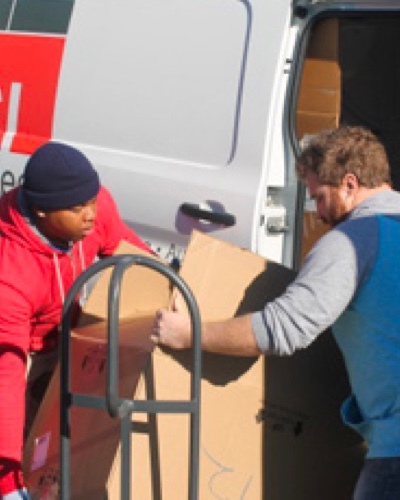 We are committed to giving back to our communities.
Our company officers and employees participate on charitable boards, staff community events, and support our company philanthropy.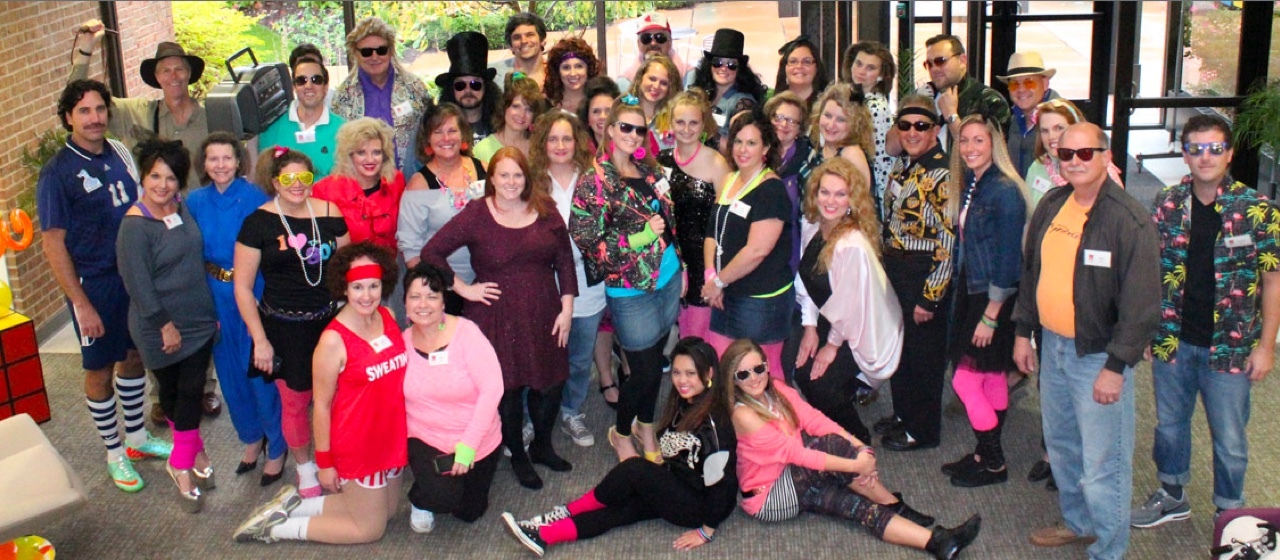 Our team is what makes us successful
Our employees are passionate about CI Select and the work we do and we're equally as passionate about them.
Their dedication to service and excellence is beyond compare. That's why we give them the tools and support to grow as their careers grow.
Explore our CI Select Team
Come join our team
We're always looking for talented individuals to join our dynamic team. Our people are the force behind our success.