Artwork
CI Select Artwork Solutions
Bringing a space to life
Whether you need an original painting to brighten a lobby, hundreds of reproduction pieces for hospital rooms, or a sculpture to enhance an outdoor wellness area, our art specialty team will produce the perfect solution for you, your people, and your business.
Explore our artwork offering.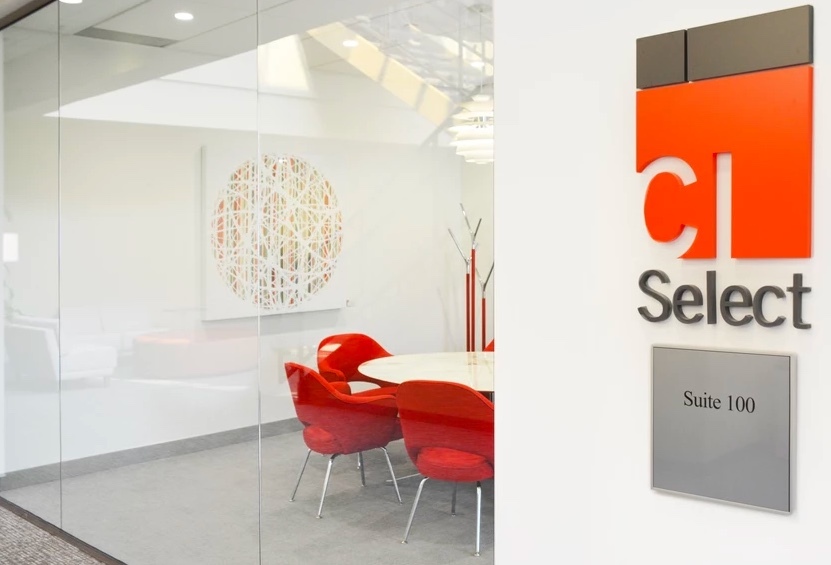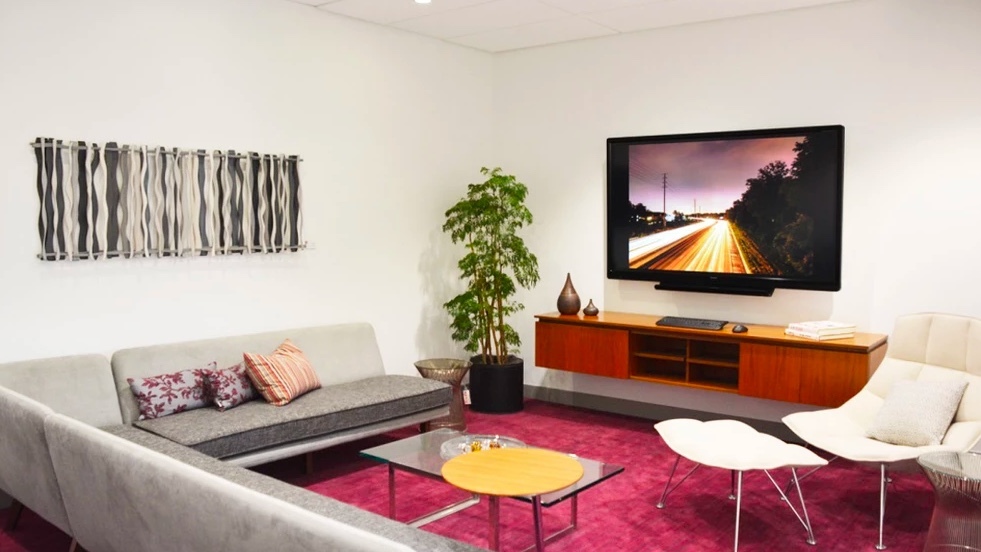 Life is better with art
Dynamic art pieces energize employees, inspire students, and soothe patients. Be it wall art or sculpture, artwork changes the mood of your space and can positively affect your employees and visitors.
Original Paintings
Limited Prints
Reproductions
Commissioned Originals
Sculptures
Glass and Pottery
custom framing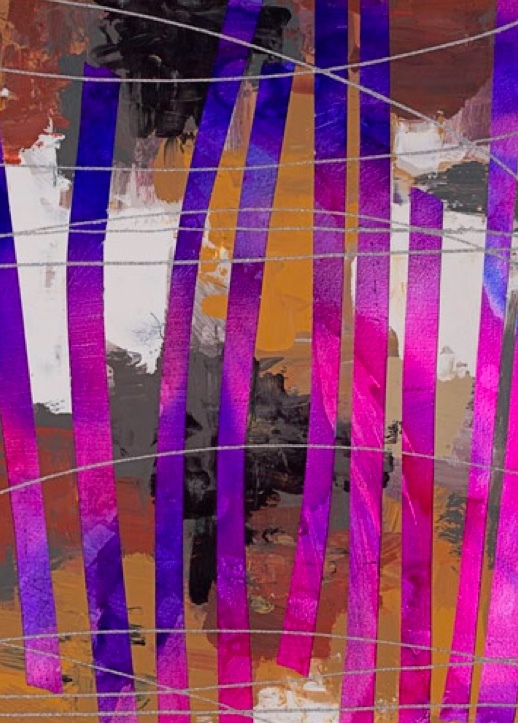 Experts on staff
We have qualified art experts and work with a local company to help source, frame, and install.

CI Select and TOC partnership provides solutions for any space
TOC Artwork is an art consulting firm. They primarily work with banks, law firms, civic / government centers, healthcare, hospitality, and senior living clients. Whether you are looking for one original painting to brighten your lobby, hundreds of reproduction pieces for hospital rooms, or thousands of framed sales awards for your staff, our design team can find a solution for you.
Together with CI Select, can bring artwork planning, procurement, and production picture framing needs to your space.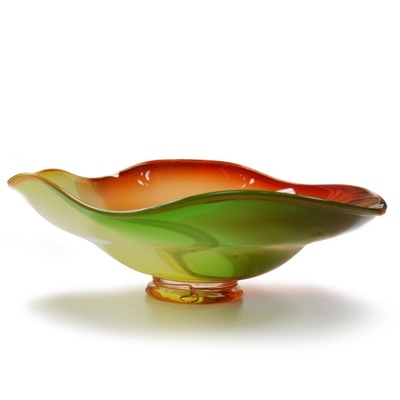 Interested in learning more about artwork
Please drop us a line and we'll be happy to get back to you.