Service After the Sale
Service after the Sale
Built to last
CI Select takes the burden of maintenance, repairs, and warranty coordination off your hands. Our in-house service team provides the parts and labor within the context of the product manufacturers' published warranty.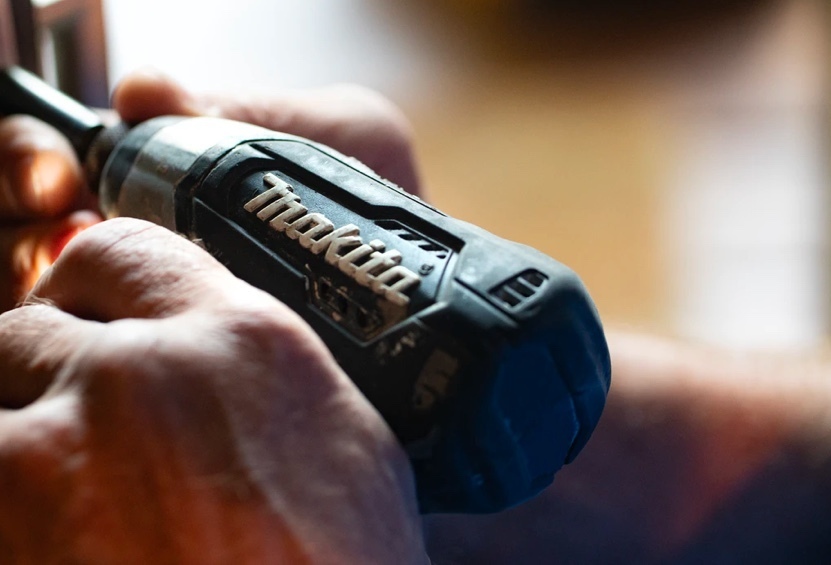 Keeping your business in action
Whether it's a warranty item or just a repair, our service technicians have the craft and attention to detail to bring your broken or damaged equipment back to life.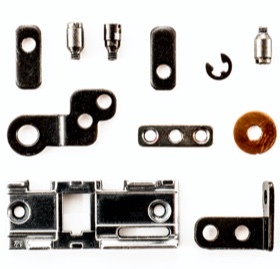 Furniture Repair & Parts
Sometimes even quality furniture parts fail. We can make repairs and bring your furniture back to life with manufacturer original parts.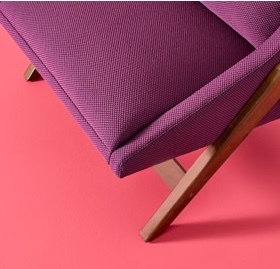 Office furniture reupholstery
We have access to manufacturer-recommended upholstery to ensure any work done after the sale meets warranty standards.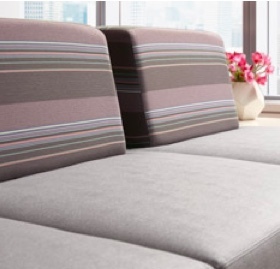 Cleaning and Fabric Protection
Not all fabric is created equal and not all cleaners do the job. We know how to clean and maintain your fabrics for the optimal performance.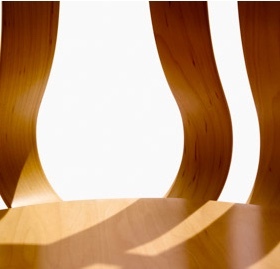 Wood Furniture Repair and Refinishing
Wood is beautiful but can be damaged. We have the expertise and craft to repair broken and damaged wood furniture.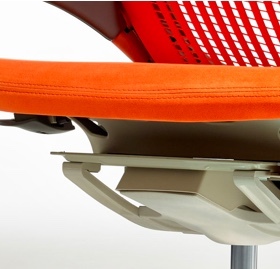 Furniture Reconditioning
Moving parts can wear over time if not properly maintained. We can keep your furniture systems running like new.