Back to Case Studies
CI Select Case Studies
City Academy
2019 | SAINT LOUIS, MISSOURI
From beginning to end, a great partnership.
We were really able to put our creativity to work on this project from the flooring to the furnishings.
The Challenge:
City Academy, the only private school within the City of St. Louis to provide scholarship support to 100% of their students, was looking to update their space and expand their footprint in order to accommodate expanding their Early Childhood program and add an innovative STEAM curriculum. Their goal was to double the size of the school and this project was to help them attract and retain new faculty, staff and students.
The Solution:
The CI Select team designed the new space encompassing new furniture, flooring and wall paint spanning the Early Childhood classrooms, the new STEAM space, Media Center and Administrative offices. We set out to create more agile learning environments that would be appropriate to the younger students while providing flexibility for future dynamics and changes to their curriculum.
The Result:
All new furnishings were provided specific to the role of each space. Each piece was purposefully selected to support agile learning environments- flexible, mobile, and easily reconfigurable to better support the changing needs of City Academy and potential future enhancements to curriculum. The interior finishes, flooring and paint, were coordinated throughout the school with the furnishings for a beautiful updated modern yet functional aesthetic.
Additional Photos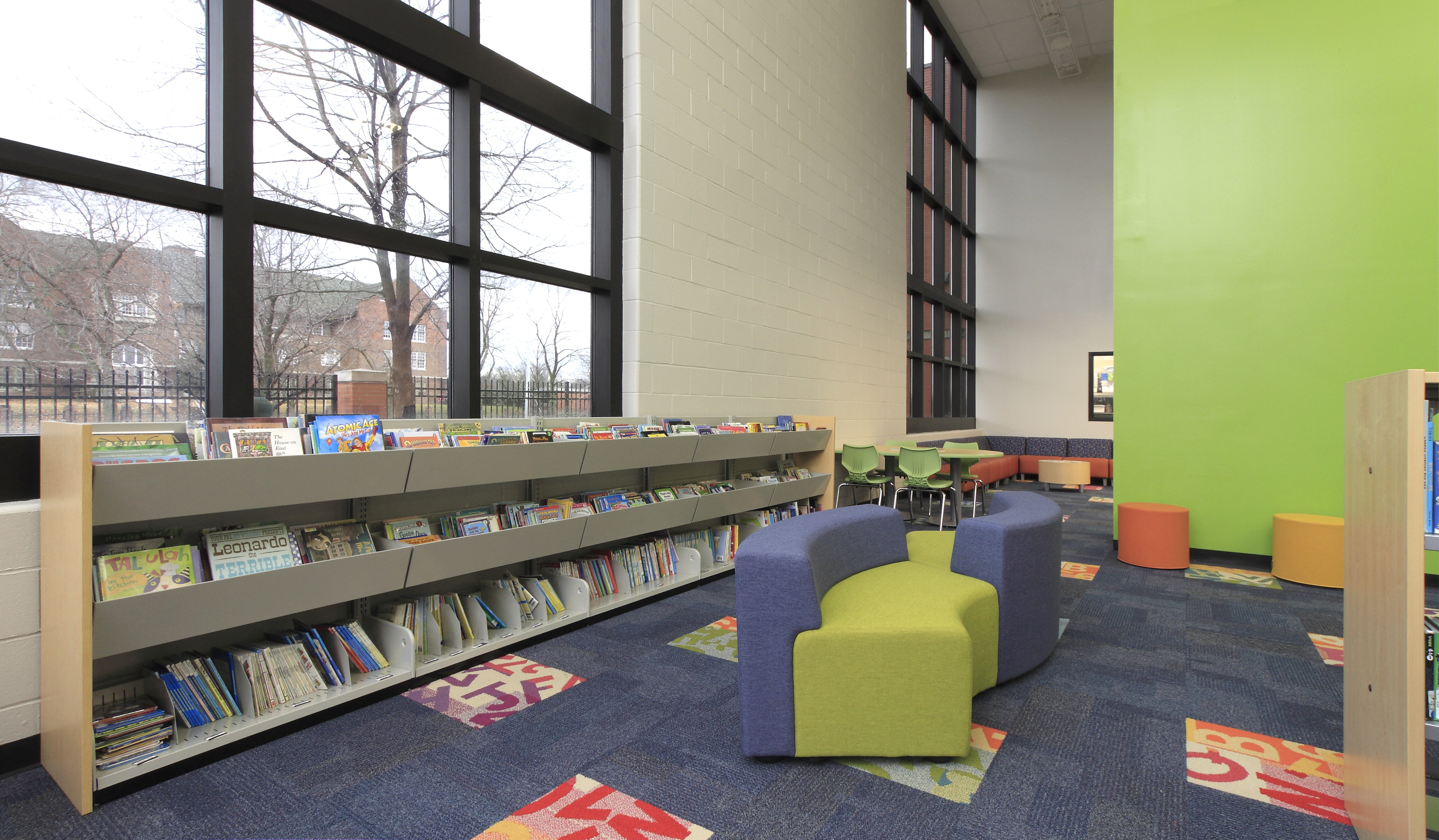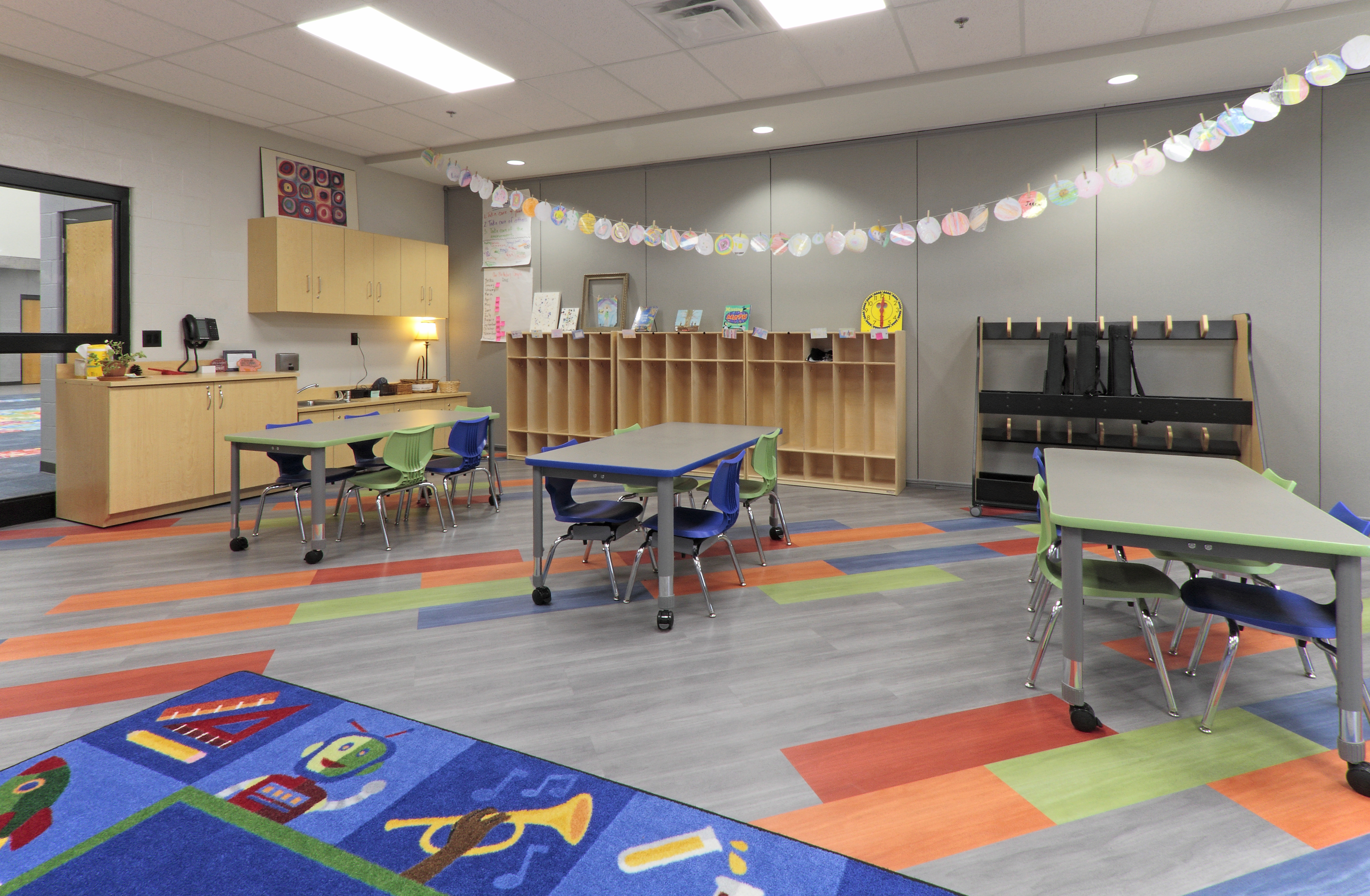 ---
---
Our Partner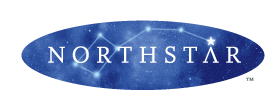 Get this and more delivered to your inbox
Sign up now for email updates from CI Select.
Sign up for Email