Back to Case Studies
CI Select Case Studies
AB | Mauri
2019 | Saint Louis, Missouri
From beginning to end, the clients were amazing.
We were really able to put our consultative practice to work on this project. The collaboration among the clients, the architectural firm and ourselves really helped make this space functional and beautiful.
The Challenge
Renovate an existing space that would serve a dynamic work environment while sustaining private offices and meeting rooms.
The Solution
From the center out. Create a flow that integrated common spaces with private offices and modernized the AV Technology offering.
The Result
An amazing workspace that captures the infectious and collaborative nature of our clients.
Additional Images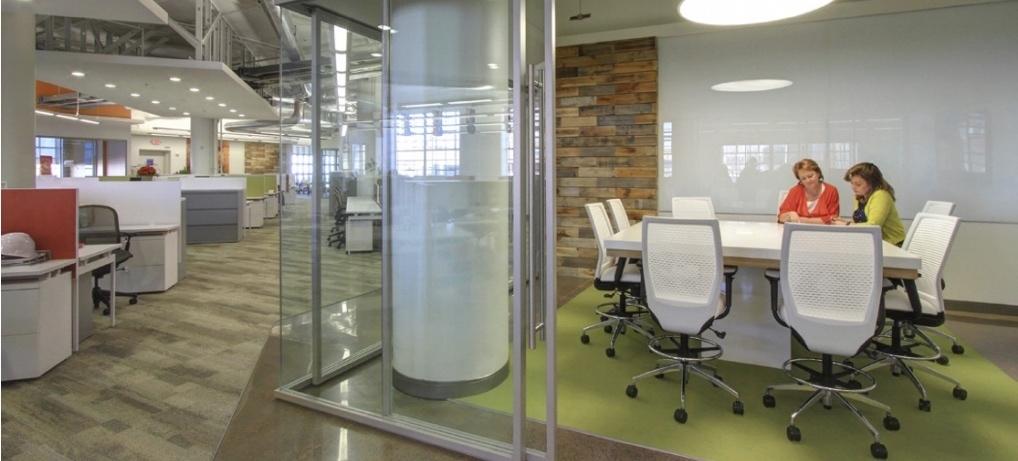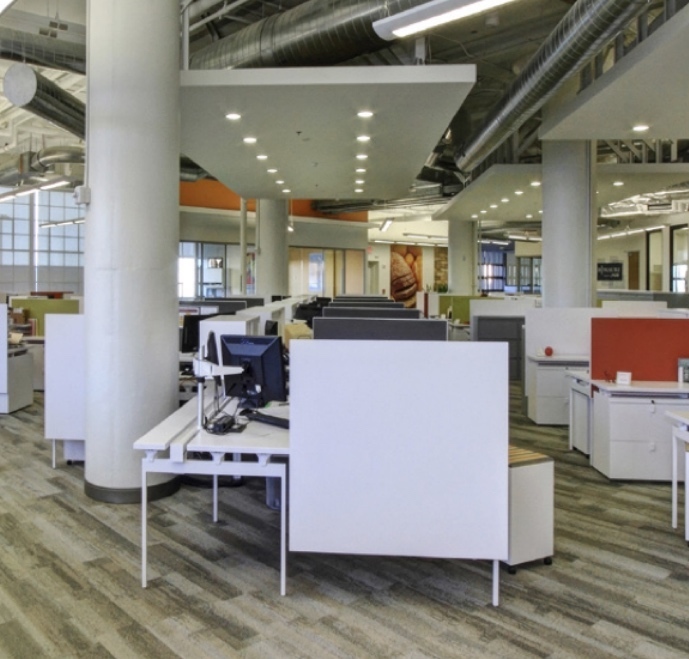 ---
Products
Furniture
Flooring
AV Technology
Architectural Products
Certification
WELL, LEED-Silver
---
Get this and more delivered to your inbox
Sign up now for email updates from CI Select.
Sign up for Email