Back to Case Studies
CI Select Case Studies
Capes Sokol
2019 | Saint Louis, Missouri
From beginning to end, this project was a delight.
We were really able to put our consultative practice to work on this project. The collaboration among the clients, the architectural firm and ourselves really helped make this space functional and beautiful.
The Challenge:
The culture of St. Louis-based law firm Capes Sokol is one that emphasizes the essential aspects and contributions of each and every employee that works for the firm. As such, Capes Sokol wanted to transform the non-contiguous space where the multiple floors were only accessible by elevator, to one that had more natural flow, fostered collaboration, and reflected the non-hierarchical culture of the firm.
The Solution:
Building off the firm's belief that employees who truly love working there, will create an attractive client experience, priority was placed on client-facing spaces—conference rooms, private office and break-out rooms. We focused on modern, while not trendy, furniture to accentuate this was a more approachable law firm than others. This included neutral finishes that would look and feel just as relevant on Day 1 as they would in Year 10.
The Result
The clients indicated that when they worked with the team at CI Select for their furniture needs at their new headquarters in Clayton, MO, they needed the right blend of private spaces while still retaining an open atmosphere, along with great collaborative and huddle areas for their expanding firm and client mix. As with any private firm, budget is an important consideration since we are a partnership and any sort of spend effects the bottom line. CI Select was able to meet all of these objectives with an outcome their peers would be filled with envy.

Private Office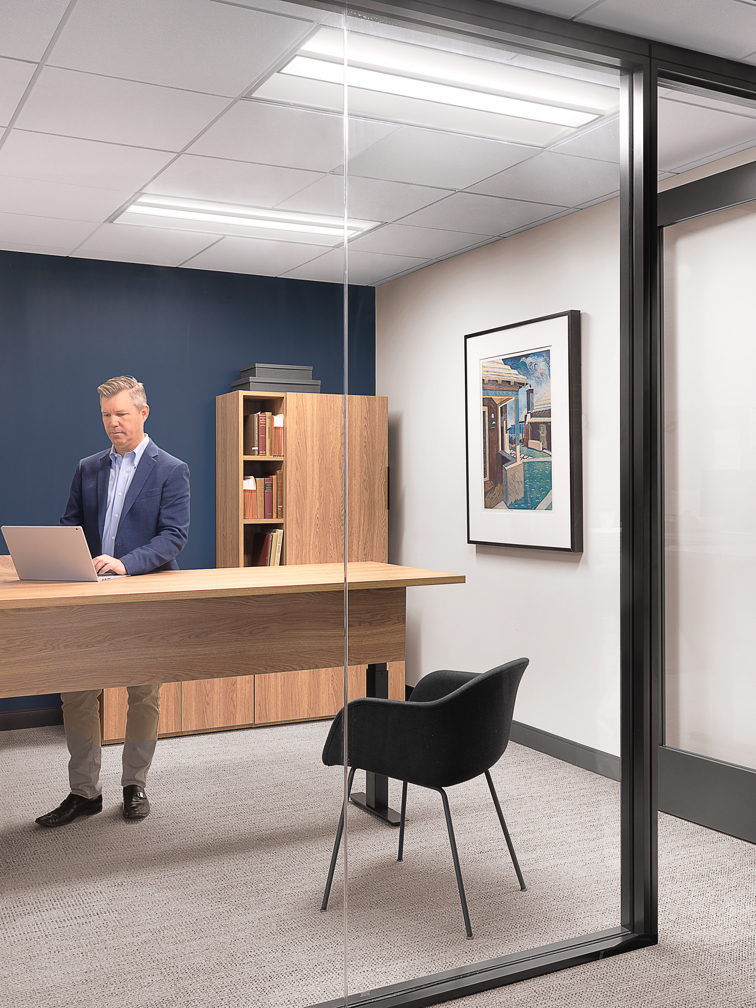 Huddle Space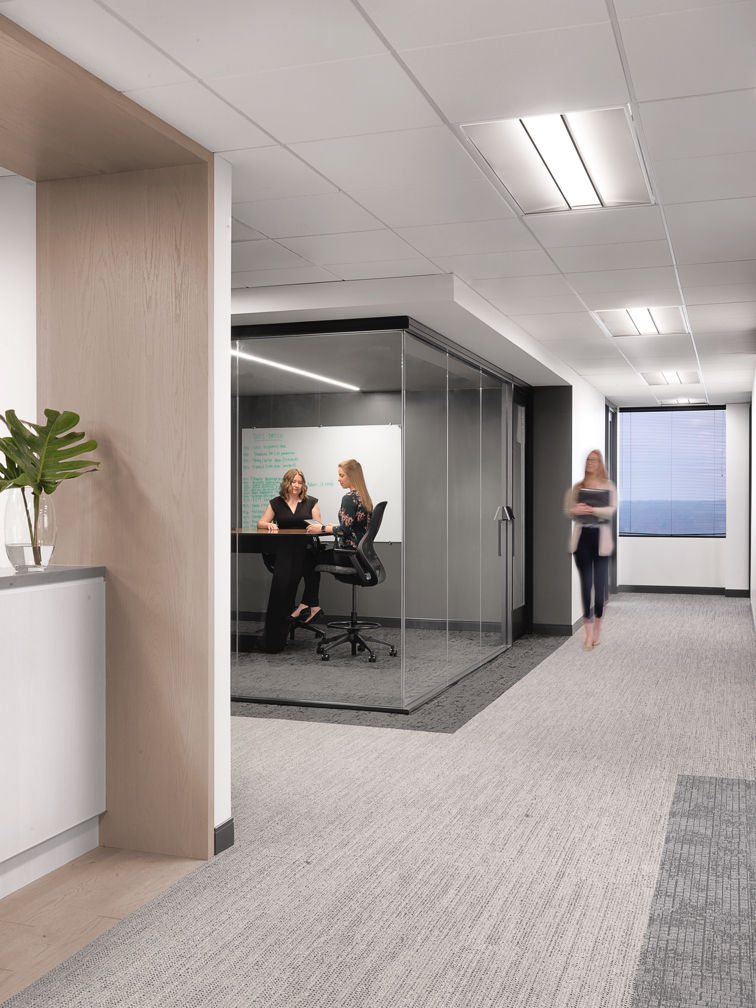 Elevator Lobby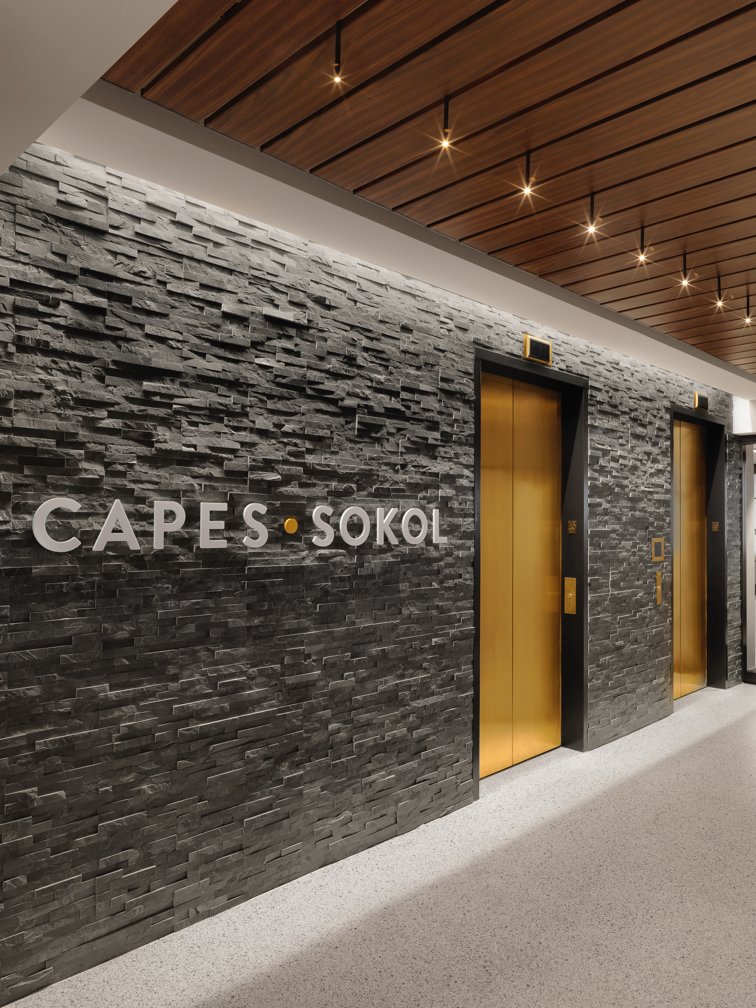 ---
---
Get this and more delivered to your inbox
Sign up now for email updates from CI Select.
Sign up for Email