REMOTivate
home office solutions
Improving the work-from-home world – one home office at a time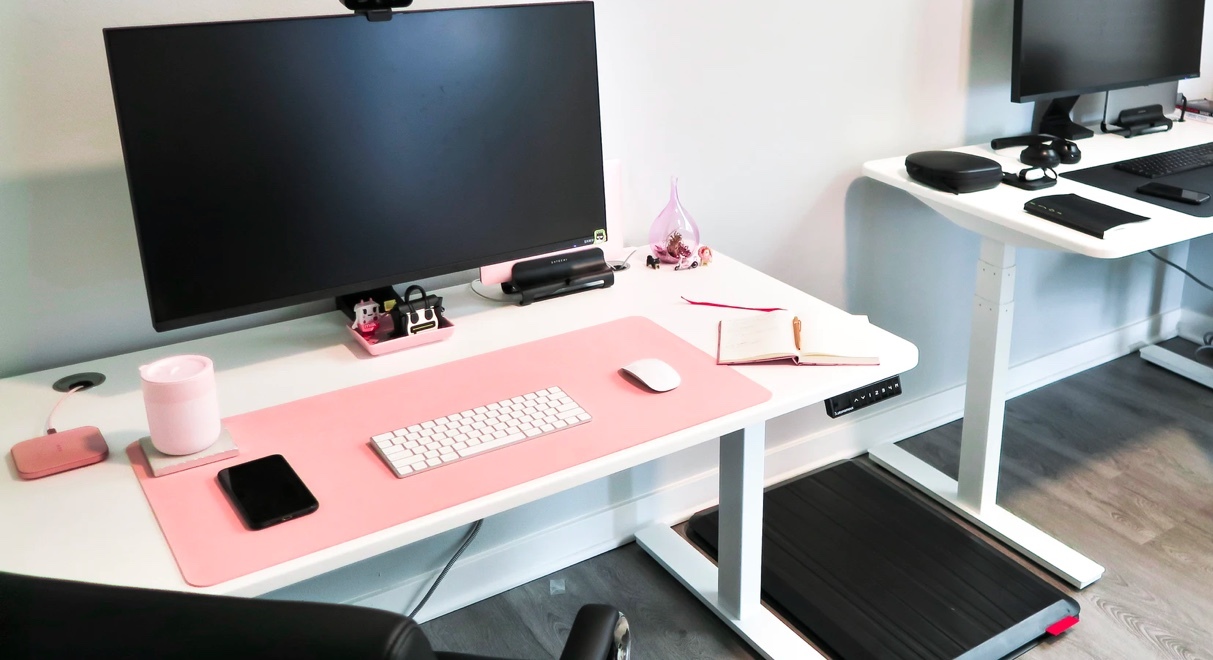 In partnership with Landco Construction, CI Select is the exclusive dealer supporting the home office workforce. Dubbed "REMOTivate", together we're helping home offices feel more like offices by bringing the modern office environment to worker's homes.
Enhancing the home office experience.
Our selection of specialized solutions to outfit your employees home offices are cost effective and scalable for virtually any business.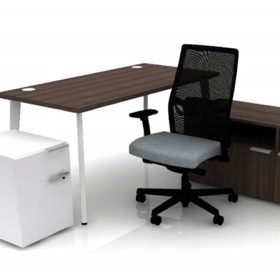 Furniture
We have a variety of options including fixed and adjustable height desks, task chairs, perches and mobile file cabinets.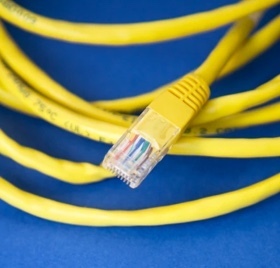 Electrical and Data
The right lighting can make a difference. From can and task lights to additional outlets, data connections and ceiling fans.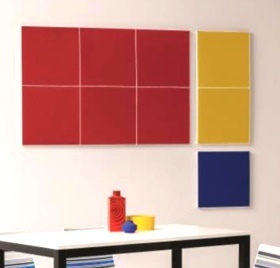 Specialties
Providing acoustic sound-absorbing panels, tack boards and whiteboards to make the experience for like an office.
Office Equipment
We can help outfit home offices with monitors, ergonoic keyboards, printers and surge protectors.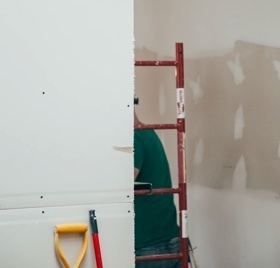 Construction
With Landco, we can even help with added doors, flooring, paiting, soundproofing and even building out an entirely new office.
explore your options
REMOTivate customization available for your remote workforce
View our order form
Have questions?
We're here to help. Drop us a note and we'll have a solutions expert contact you in 24-48 hours.