Home Office Solutions
CI Select Home Office Solutions
Making your home work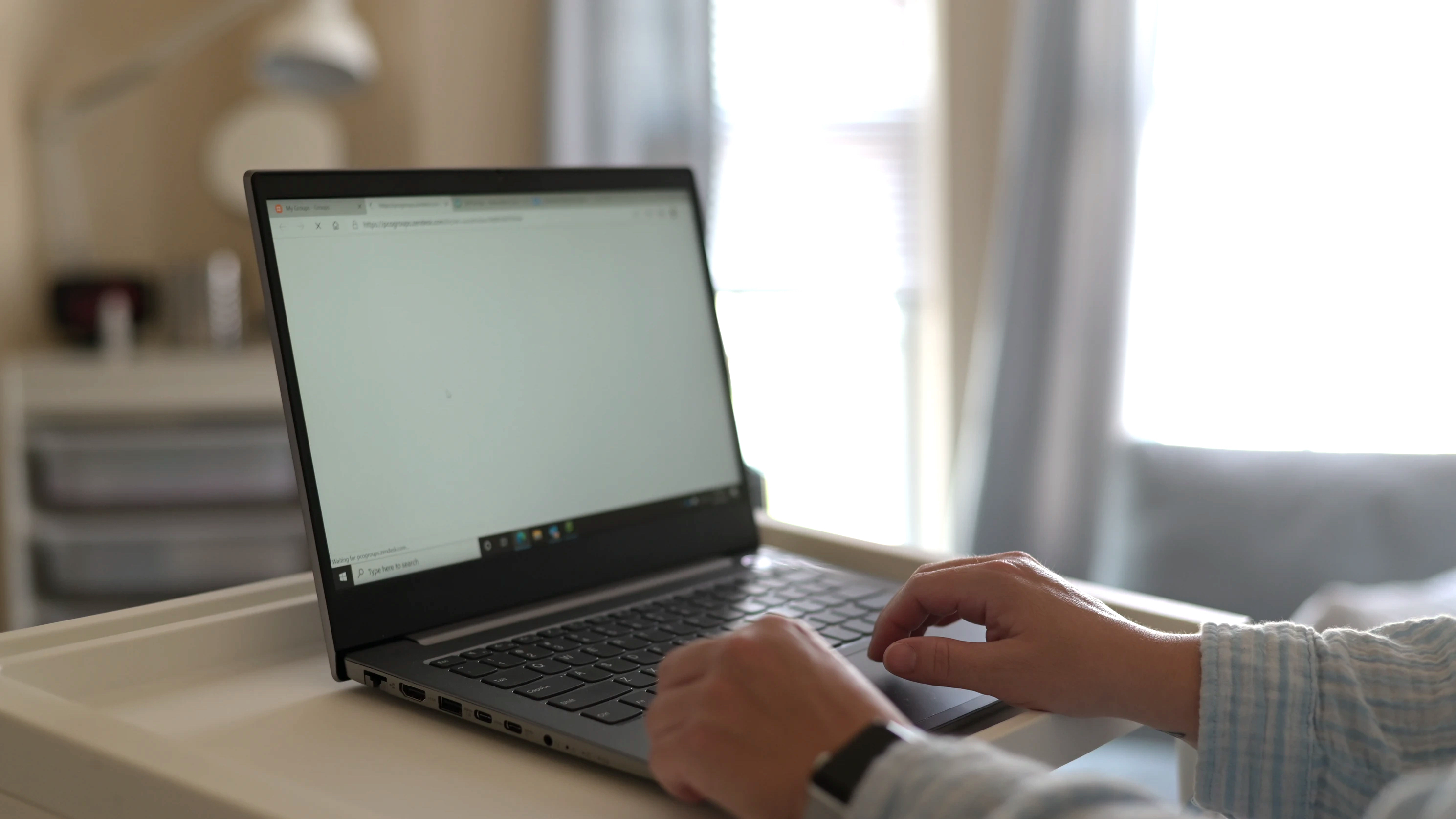 Many companies continue to have parts of the workforce working from home. Whether it's a flexible schedule you offer or due to the ongoing impacts of the pandemic, many organizations are finding themselves with a distributed workforce.
As a solution provider, we have developed these options for companies and employees to furnish their home offices.
Explore CI Select Home Office Solutions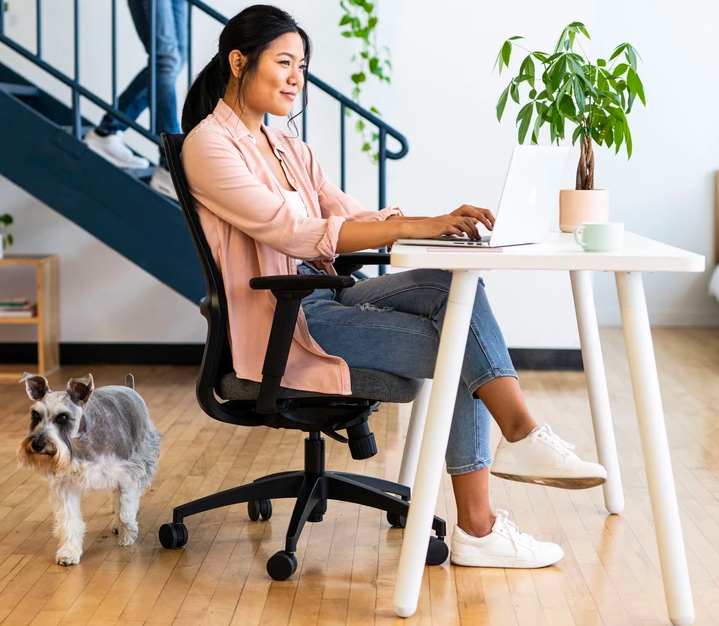 SitOnIt Home Office Furniture
If you already have space, but simply need to furnish your home office, SitOnIt has an E-commerce option delivered directly to your home.

SitOnIt is a leading manufacturer of commercial furniture in the U.S. and is now supporting home offices with discounts just for employees like you.
Use discount code 104852 at checkout to save.
Shop Now
Have questions or need some assistance?
We're here to help. Drop us a note and we'll have a solutions expert contact you in 24-48 hours.