Back to Press Releases
16 - Dec - 2021
Jenna Knatt Moves Into Business Development Role
December 16, 2021
For immediate release
Jenna Knatt Moves Into Business Development Role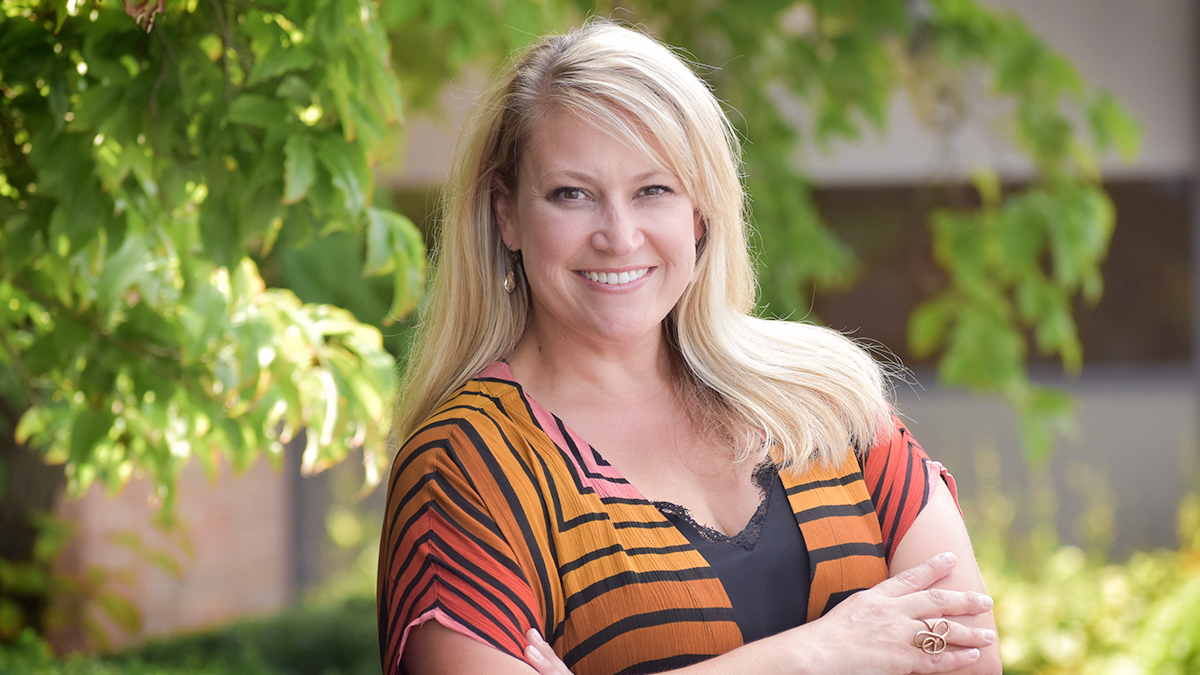 CI Select announces a change in roles for Jenna Knatt as she becomes Manager of Business Development. Since Jenna joined the CI Select sales team as a Workplace Consultant four years ago, she has effectively fostered relationships with key clients including Edward Jones, Washington University, Northwestern Mutual and Buckingham Strategic Wealth among numerous others.
"Jenna has proven to be an effective ambassador for CI Select with her clients and with our important industry partners in architecture and design firms, general contractors and commercial real estate firms. As our business evolves and grows, moving Jenna into the Business Development role will allow Jenna to provide her valuable counsel to our customers and partners as they navigate the new paradigm for their workplaces," said Dan Tramelli, CI Select's Director of Sales.
In her new role, Jenna will be responsible for Business Development across all of CI Select's lines of business including furniture, workplace technology, flooring, architectural products, artwork and signage. Throughout her nearly twenty years in the industry, she has become deeply entrenched in the community including four years managing social media and three years on the Advisory Board of CREW St. Louis.
"I was thrilled when I was approached about this new opportunity. There's so much changing in our industry and with the new role of the workplace. I'm excited to take my experience as a designer and consultant to help organizations arrive at the optimal solutions for their employees," said Knatt. "Every workplace situation is unique; but at CI Select, we are creative, and we have an experienced team of professionals along with a breadth of products and services that will provide organizations with the best possible outcome at a great value. I'm looking forward to growing our business, and helping our new and existing clients navigate through these uncertain times, providing them with new environments where their people can truly thrive."
Jenna Knatt moves into her new role effective January 1, 2022.
About CI Select
Workplaces in harmony. Delivered in sync. It's what we set out to achieve each and every day for every client on every project. We understand the pressures of delivering a project on time and on budget and know that together, we can create amazing spaces. Visit us at CISelect.com or call 314-909-1990.