Corporate Interiors for Government
Government
Modernizing Government Workplaces Responsibly
Corporate Interiors rebranded to CI Select in 2006 to more accurately reflect the vast array of markets we serve. While our name changed, our experience to support your project with the care and security that goes along with public funding has remained the same. Our dedicated government team ensures you get expertise at every level of the process
Corporate Interiors (CI Select) GSA Packaged Office Contracts, Certified Small Business and Women-Owned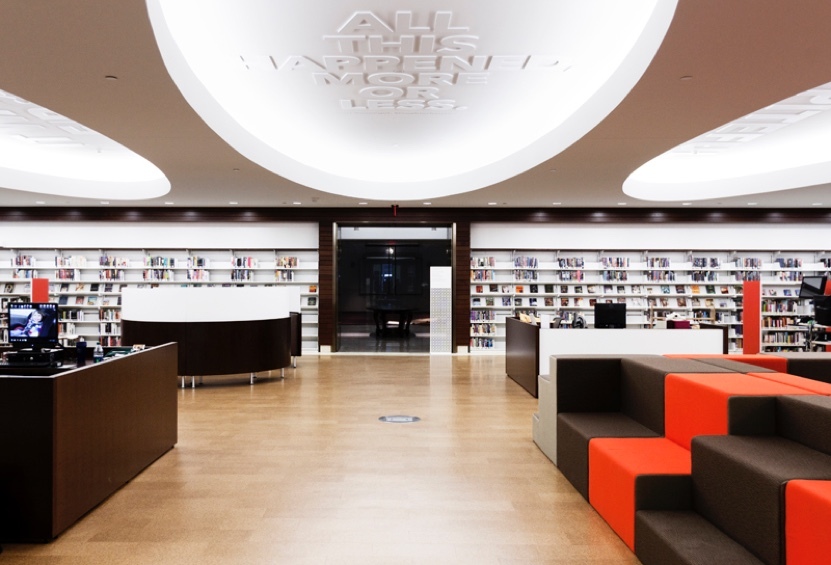 GPOs and Contracts
Corporate Interiors (CI Select) Packaged Office Contract: #47QSCA19D000J
Small business and certified women-owned.
GSA Multiple Award Schedule (MAS) 71

We are ready to be your source for Furniture. Whenever you need any type of furniture, you can find it on GSA MAS 71.

Complex requirements or special needs?

Should you have more complex requirements for tenant outfitting, consider the Packaged Furniture Program available under GSA MAS 71.

The Packaged Furniture Program is a more convenient and economical way to furnish a complete office.

Knoll USA Schedule: GS-03F-078DA
From administrative areas to public-facing spaces
We have the products to support the breadth of environments. Just because your products have to withstand the rigors of public use doesn't mean you have to sacrifice options and aesthetics.
explore our product lines