Our Process Overview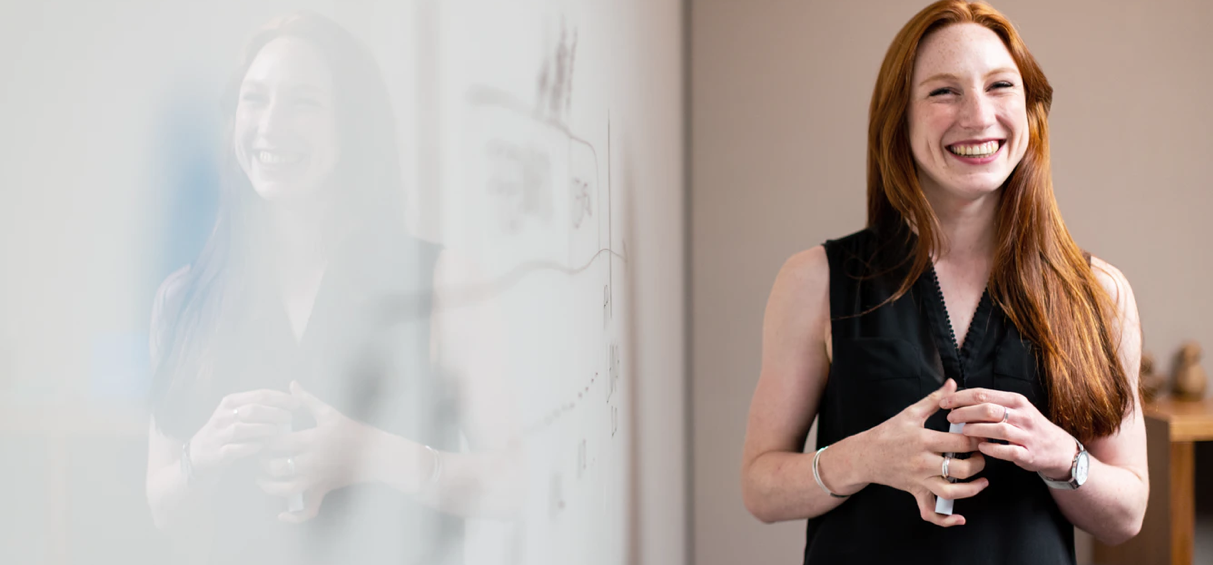 How We Work
With purpose and precision
Our process encourages collaboration and communication, identifies and develops strategic opportunities, and executes to the highest standard.
Define
We are consultative by nature and strategic in action. We immerse ourselves in your business to understand your culture, your values and your long-term business goals. Together, we will shape the strategic direction, define your vision and set the course for this journey.
workspace planning
technology consulting
vision
requirements
Budget
Team Assignments
Research and Strategy
well and leed goals
change engagement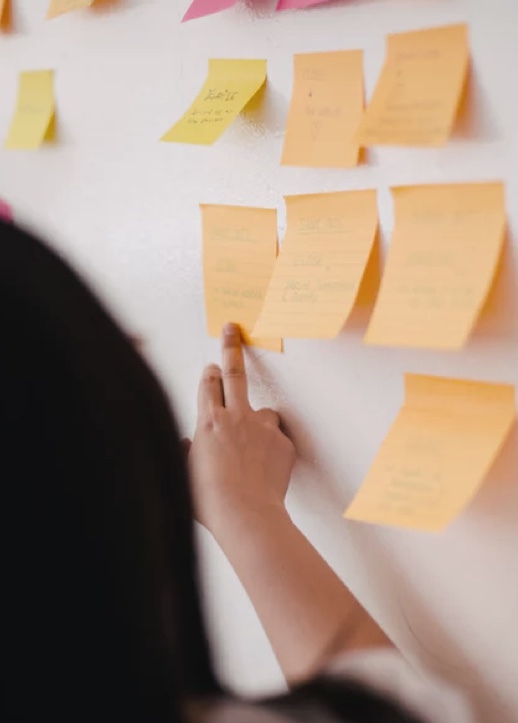 Design
Our highly-decorated design experts work relentlessly to bring your vision to life. Their extensive product knowledge, research-focused methodology and empathy-driven decision making creates environments that inspire and motivate.
design brief
stakeholder surveys
space utilization
visualizations
project selections
technology components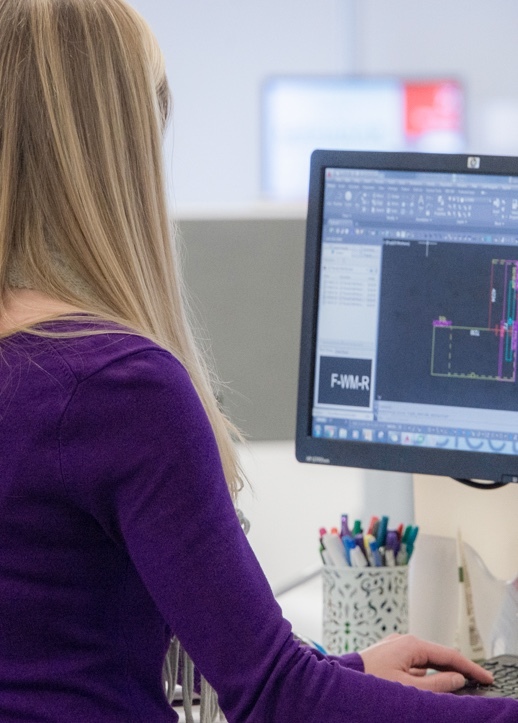 Deliver
It's more than just logistics, it's our attention to detail that makes the delivery of your project run smoothly. From project managers, to move management and installation experts, it's choreography in workboots.
project management
delivery planning
preparations and installations
technology integrations
90-day post-occupancy check
roi analysis
service and support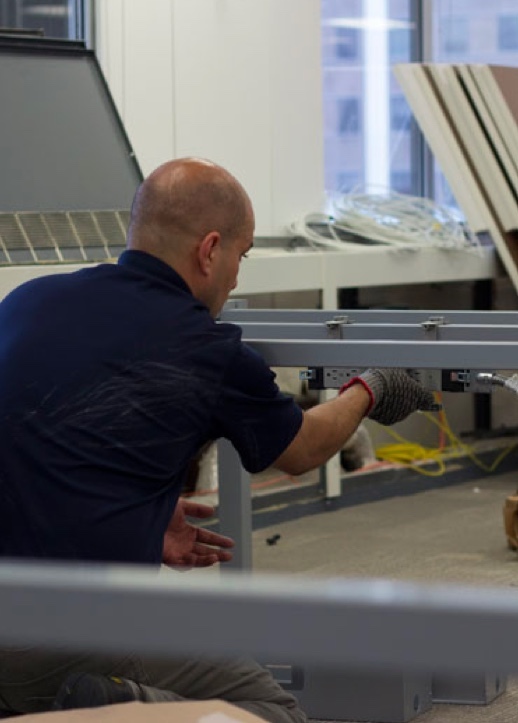 This is a human-first approach
We think the best solutions are those that support your employees and your organization's goals at the same time. We provide thought leadership to help you think about your workplace strategies in a new way.
Explore some of our most recent articles.
07 - Apr - 2021
What Do Website Design & Office Design Have In Common?
Design Inspiration for The Conforming Workplace.
Learn More
28 - Feb - 2021
Because One Size Doesn't Fit All
Solutions for the Return-to-Work Challenge

Learn More
A process designed to help every stage of the project
Whether you're just starting to look for the ideal space, working with an architect or designer, or in the construction phase, or just looking to enhance the space you're in currently, we have the resources and experience to support you.