General Contractors
General Contractors
You have promises to keep
We understand delivery methods are changing. Let us tell you how we can play a role in providing the most value and the best experience to you and your clients.

You can rely on CI Select to do our part. Whatever that may be.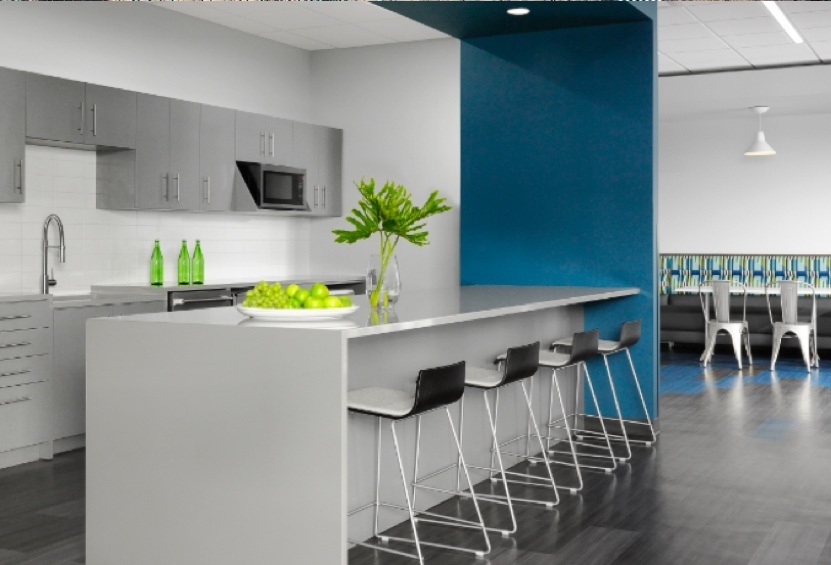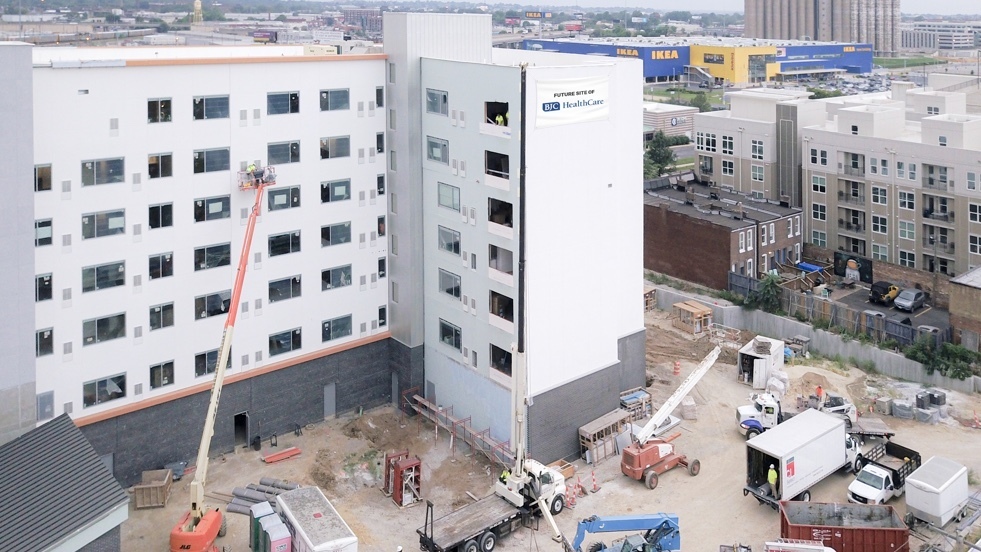 Teams customized for you
With our experience and dedicated staff, you can be confident you have a partner that is not only willing to bring your project to life, but has the capability make it great.
Meet our team members
Design Teams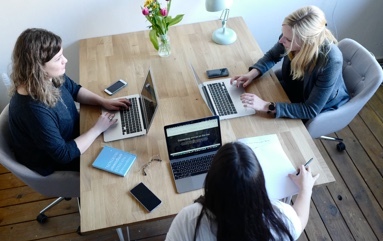 Many of our designers are NCIDQ certified and can help your teams with anything from design strategy, finish schedules and everything in-between.
Project Management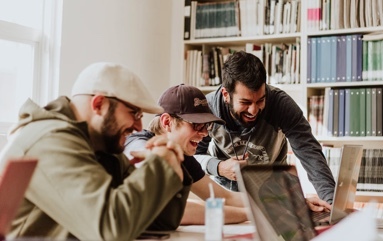 Industry vets, our team of experienced and know how to stay ahead of the project demands to keep you on track.
Installers and Movers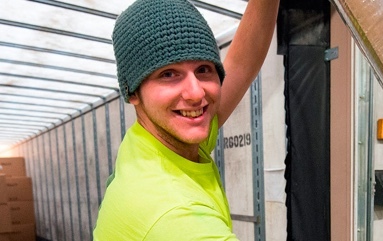 Our movers and installers are highly-trained, courteous and dedicated to delivering for your clients.
Beyond design and management
We have the depth to support your project with additional services that you rely on to hit your project goals.
Wharehousing Inventory Management

With our catalog management software, we can catalog, manage and implement at any scale.

Change Engagement Services

If you're in need of communication tools and techniques to help your clients with the changing workplace, we've got you covered.

WELL Consultants

Certified to support WELL initiatives to bring your clients vision to life.

Furniture Decomissioning

We have programs designed to take existing furniture and equipment and repurpose through auction, liquidation or environmentally-friendly disposal.

Product Service Warranties

If there's any damage after installation, we can facilitate and resolve any manufacturer warranty claims.
And of course quality products you can count on.
We only carry high quality products that will last for years. Each product is specified to meet your requirements.
Let us show you how we can.
Products Overview
Some of the contractors we support