Commercial Enterprises
Commercial Enterprises
Turning your workplace into a strategic advantage.
Your workplace serves as a catalyst for collaboration, a haven for innovation, an accelerant of your culture. You want a workplace that inspires, attracts, promotes efficiency, effectiveness and camaraderie.
Come see how we work.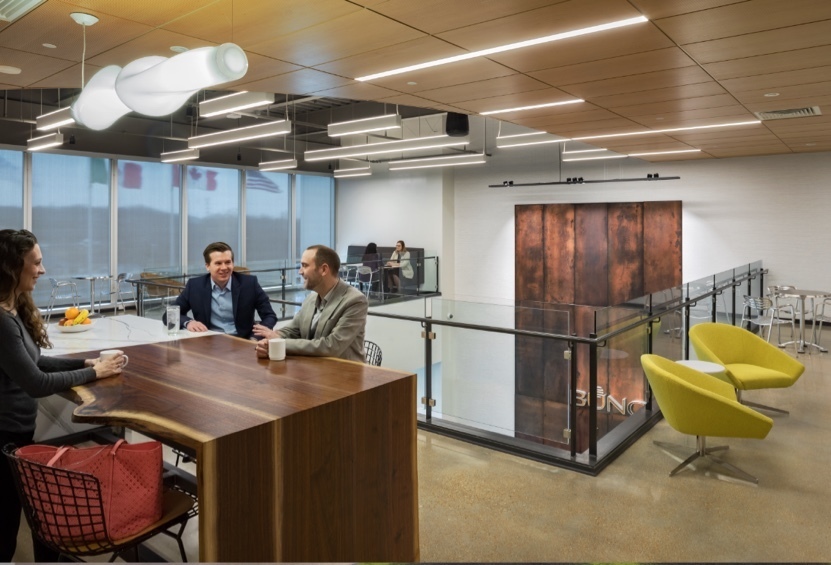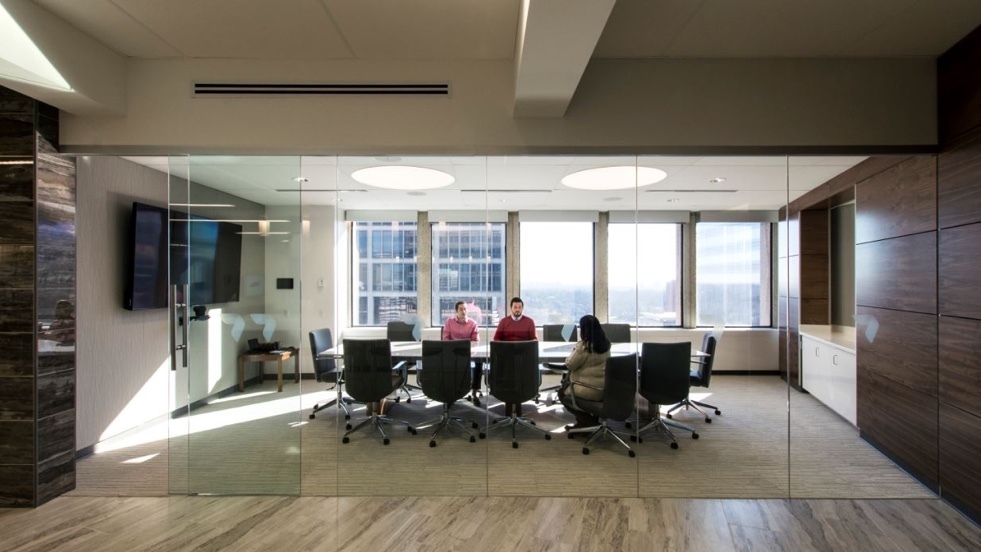 Teams customized for you
Expertise, integrity, transparency, and constant communication is what you can expect from us for their furniture and workplace technologies. It's the type of experience you deserve and one that our clients have come to expect when working with CI Select.
Meet our team members
Design Teams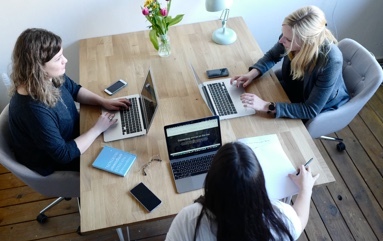 Many of our designers are NCIDQ certified and can help your teams with anything from design strategy, finish schedules and everything in-between.
Project Management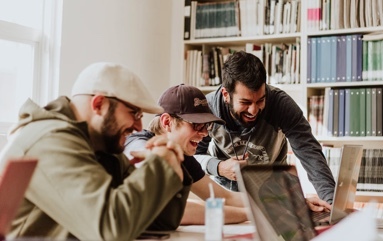 Industry vets, our team of experienced and know how to stay ahead of the project demands to keep you on track.
Installers and Movers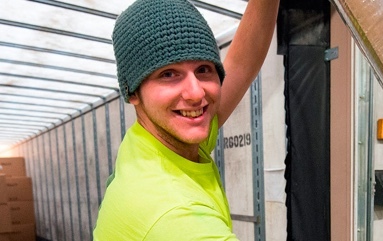 Our movers and installers are highly-trained, courteous and dedicated to delivering for your clients.
Collaboration is in our dna
We're here to support and partner with you and take on responsibilities to lighten your load. We will always be on your side, supporting your priorities.
Positioning your business for growth

We have the expertise to help create an environment that becomes a beacon for talent acquisition and retention.

Adaptable and Flexible

We have solutions that are designed from the core to be modular and adaptable for multiple uses.

Fostering Collaboration

We know how to create spaces that encourage teams to work together. A more collaborative workplace improves efficiency and employee morale.
And of course quality products you can count on.
We only carry high quality products that will last for years. Each product is specified to meet your requirements.
Let us show you how we can.
Products Overview
Some of the companies we've supported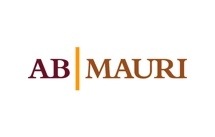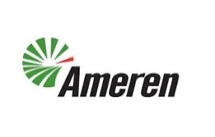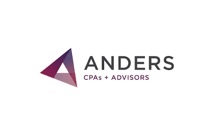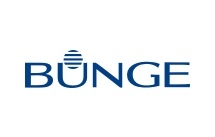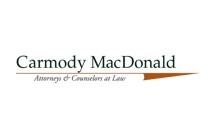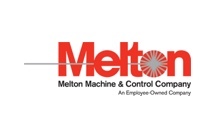 "
What I appreciate most about CI Select is their high level of dedication and responsiveness. They have a keen ability to provide answers and solve problems...
Senior Project Designer
Ameren