Architects / Designers
Architects and Designers
We're on your team
When you're leading a project, we're here to help you make it successful. We'll take on any part of the project you need us to.
We're here to support you.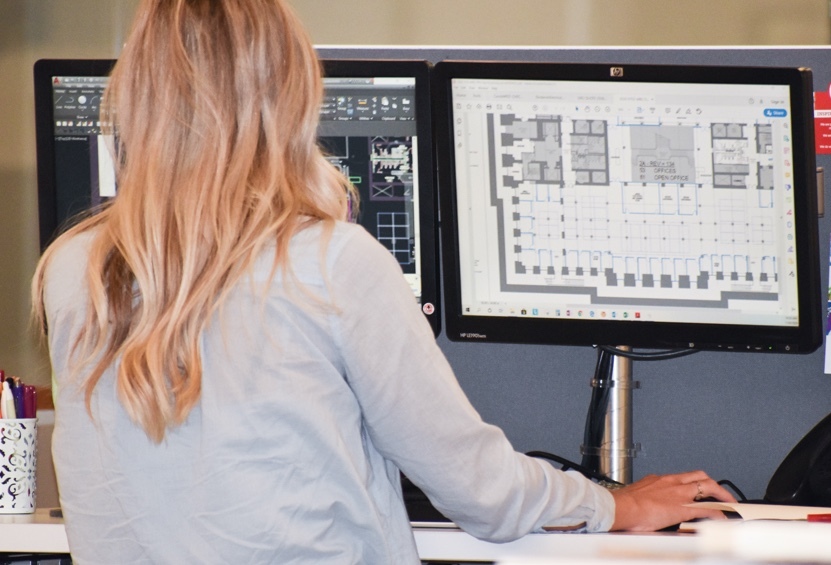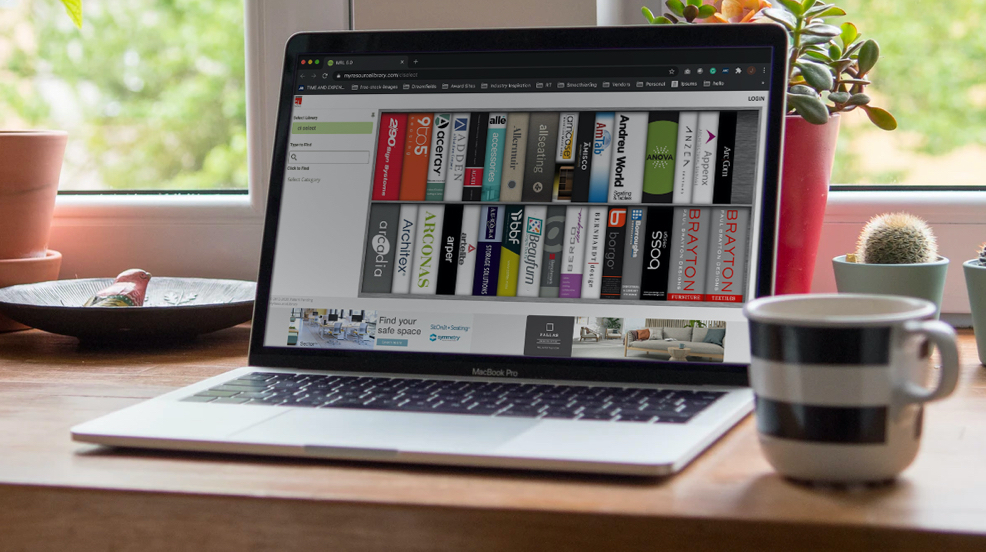 Teams customized for you
With our experience and dedicated staff, you can be confident you have a partner that is not only willing to bring your project to life, but has the capability make it great.
Meet our team members
Design Teams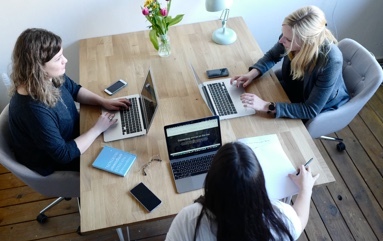 Many of our designers are NCIDQ certified and can help your teams with anything from design strategy, finish schedules and everything in-between.
Project Management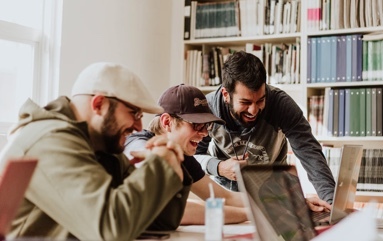 Industry vets, our team of experienced and know how to stay ahead of the project demands to keep you on track.
Installers and Movers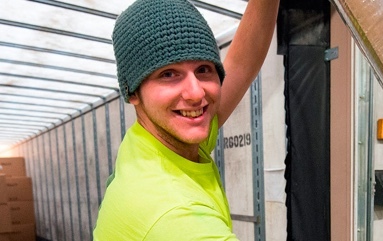 Our movers and installers are highly-trained, courteous and dedicated to delivering for your clients.
Collaboration is in our dna
We're here to support and partner with you and take on responsibilities to lighten your load. We will always be on your side, supporting your priorities.
Comprehensive Project Planning

We have the tools and capabilities to put a realistic project plan together and manage it from start to finish.

Change Engagement Services

If you're in need of communication tools and techniques to help your clients with the changing workplace, we've got you covered.

Inventory Management

We can help store equipment and furniture during construction and ensure you get it all back.

Technology Consulting

Technology is everywhere and we can help to determine your end-user technology needs to maximize output.

Service Contracts

Providing service, repairs and maintenance after your project is complete. Flexible terms to support your business.

Design Services

From space planning to furniture specification, our team of NCIDQ, LEED, WELL and Ergonomic designers are qualified to help.
And of course quality products you can count on.
We only carry high quality products that will last for years. Each product is specified to meet your requirements.
Let us show you how we can.
Products Overview
Some of the firms we support