Back to Case Studies
CI Select Case Studies
The Oliver
Live. Work. Play. Located at the cornerstones of the re-invigoration of Olive/170, this multi-family project makes you feel like you are a part of something bigger.
Design inspiration for The Oliver was provided by Remiger Design with assistance from CI Select. This project came to life through beautiful ancillary design in the lobby, café, co-working space, outdoor areas (patios, pool cabana, fire pits) and model unit. With the collaboration of TOC Artwork & Growing Green this Multi-family complex set itself self apart from the rest.
Partnering with Ridgehouse Capital locally & out-of-town, The Oliver marks the first multi-family project completion with more on the horizon for CI Select.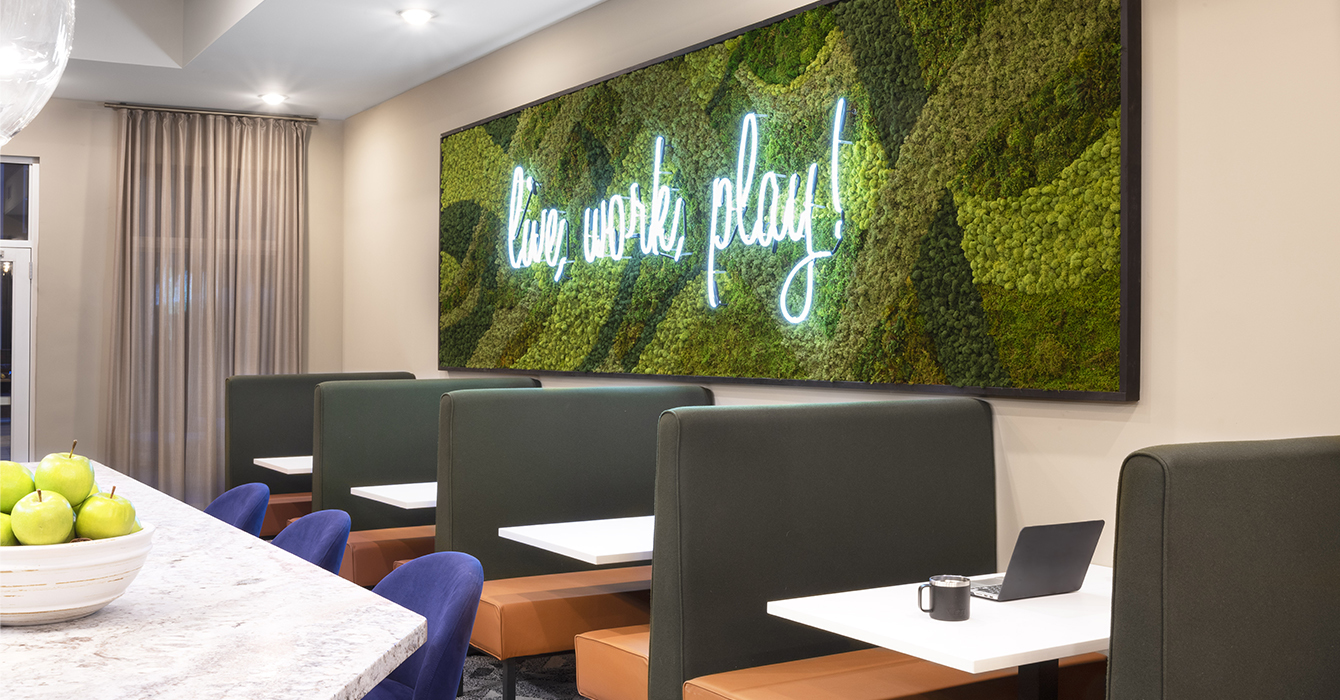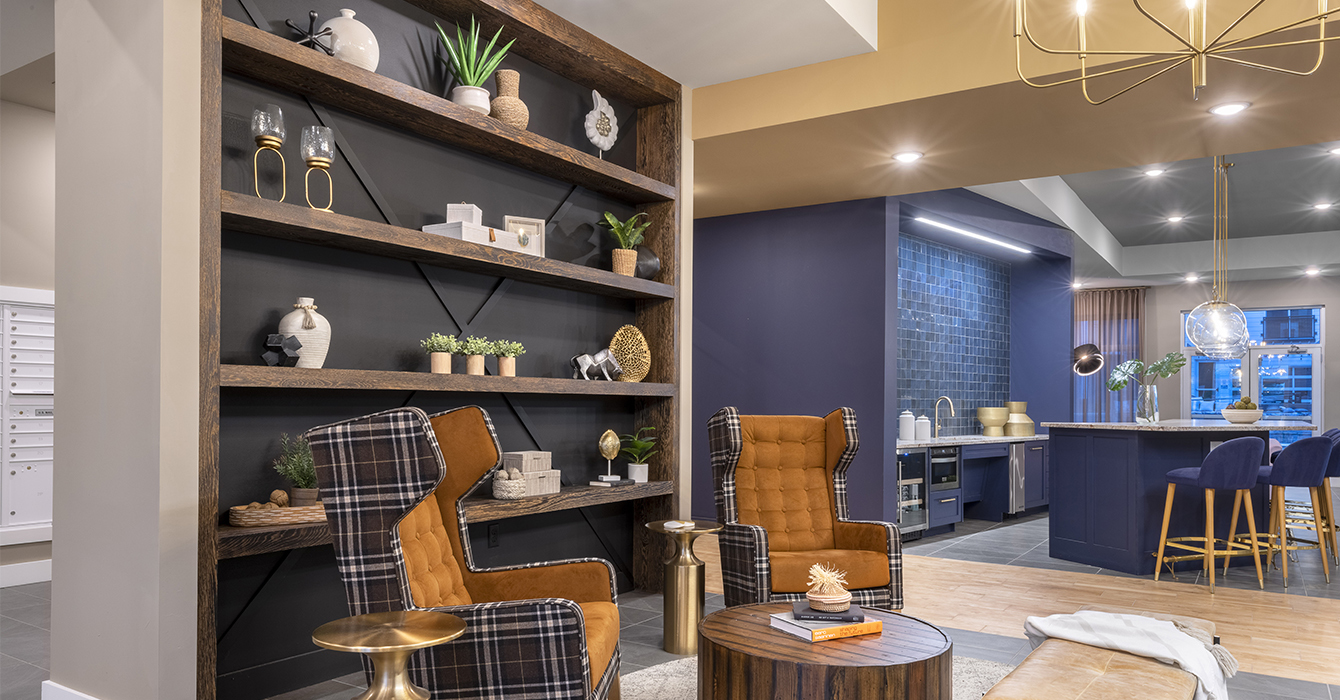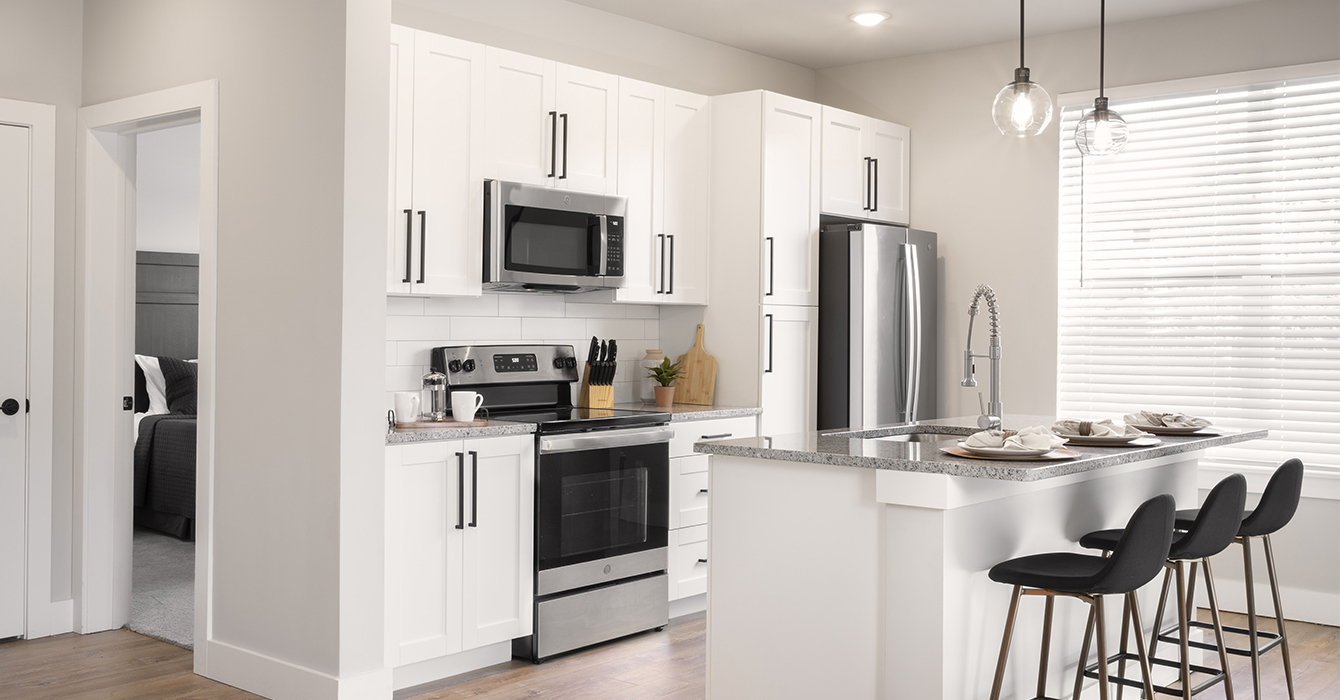 ---
---