Flooring
CI Select Flooring Solutions
Flooring brands that deliver style and performance.
We have the expertise to specify and install the right floor for the right environment. From broadloom to carpet tiles, ceramic tile to resilient flooring, all your needs are covered with CI Select.
Explore our flooring solutions.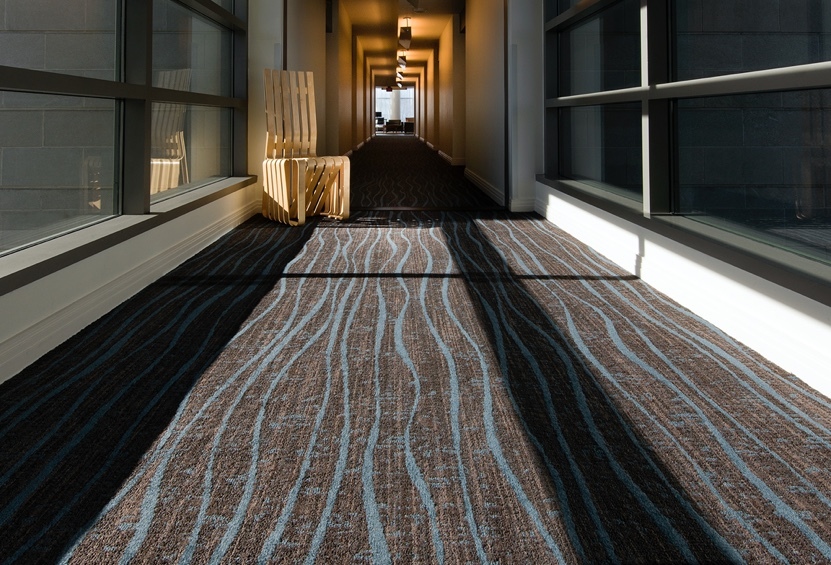 Designing your space from the ground up.
The right flooring not only sets the stage for your environment it also serves many different functions within your space.
Flooring patterns can assist with wayfinding, the transition from common spaces to more private areas and can serve as noise reduction within your space.

Design, Performance and Sustainability
We work with some of the best flooring companies in the industry. We've highlighted a few below.

We are a certified Interface® Partner
Interface flooring has a wide variety of high-quality carpet tiles, luxury vinyl tile, rubber flooring and more. With constant innovation, there's always something new to explore from Interface.
Additionally, Interface flooring is a leader in environmental sustainability. Now, every flooring product coming from Interface whether carpet, LVT or rubber, is carbon neutral.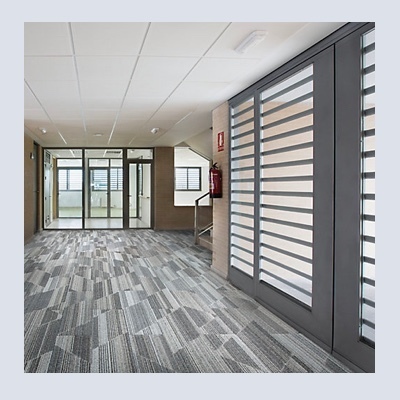 Substantial partner with Shaw Contract®
Shaw Contract designs and manufactures carpet, hardwood, and resilient products that give foundation to spaces and support to the people within them.
Their view of sustainability encompasses not only the environmental health of all their products and operations but also how their products impact the human experience.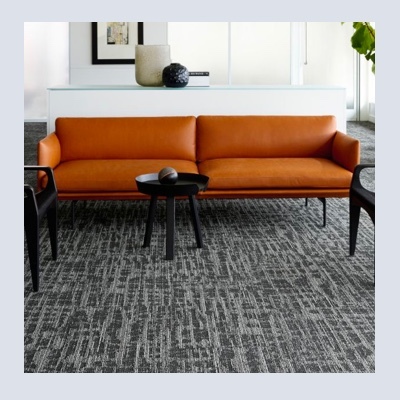 We are Milliken™ Flooring Partner
Milliken flooring takes sustainability and quality seriously. As early as 1900, Milliken was reusing packaging and textile materials in our operations and documented their first recycling policy.
Since then, innovation and commitment to environmental sustainability has continued to expand. Through their ongoing conservation and efficiency, Milliken's floor covering division has reduced its global eco-footprint by 50% over the past 15 years.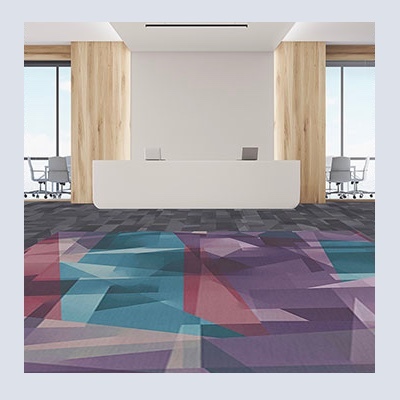 Partner with Mohawk Group
Mohawk Group believes that better design comes from an understanding of your needs. From there, you can inspire and expand what's possible. With innovation at their core, Mohawk group delivers exceptional quality and environmental sustainability.
As a partner with CI Select, we trust in Mohawk group to deliver consistently for many of our projects.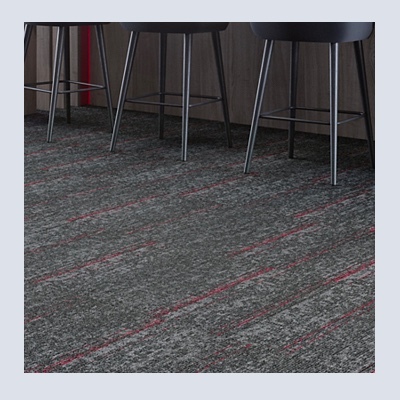 Interested in learning more about flooring
Please drop us a line and we'll be happy to get back to you.