Architectural Products
CI Select Architectural Solutions
Sophisticated and modular for the modern workplace.
Our architectural solutions are designed to help create private spaces and reduce noise without compromising an open and inviting space.
Explore our architectural solutions.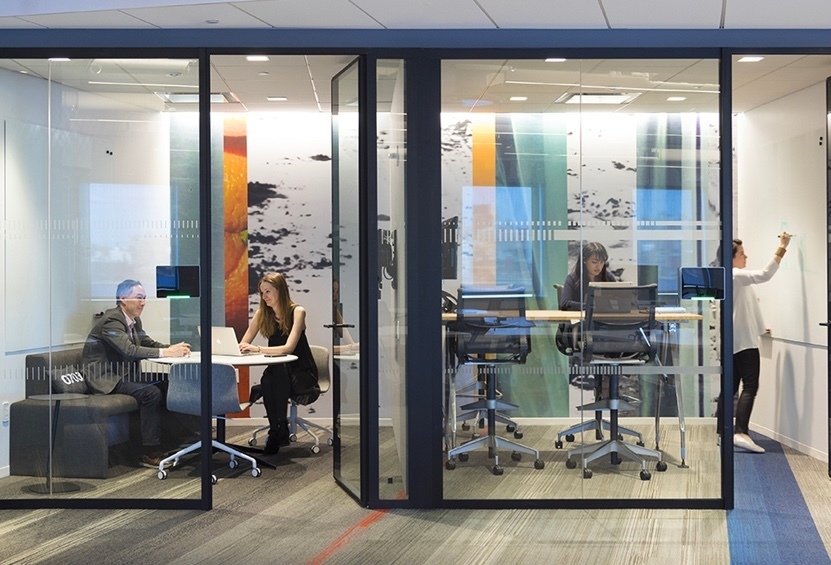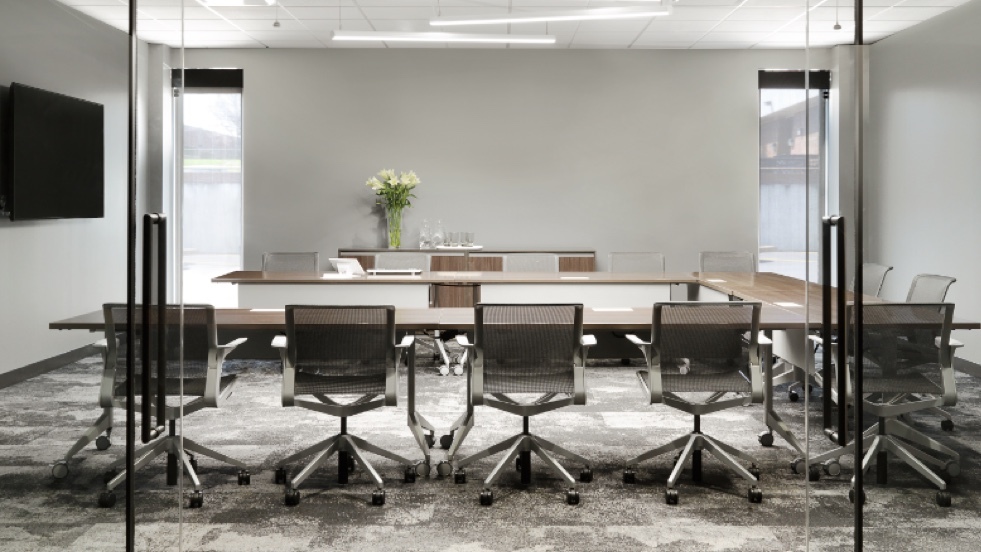 Solutions engineered with both style and performance
Our architectural products allow you to customize your space just the way you want it without the expense of costly buildouts. Create any number of unique spaces with a variety of uses including semi-private offices, collaboration rooms or areas for your people to be able to make private phone calls, all while maintaining a feeling of openness throughout.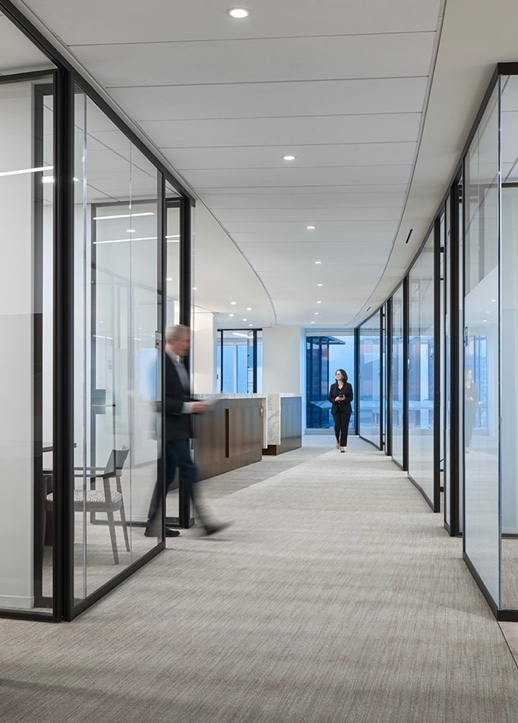 Architectural Solutions by KI
KI architectural walls strike the perfect balance between design and function. The result is environments that are visually inspiring and seamlessly functional.
Additionally, their focus on the end-user is unsurpassed in the architectural products industry.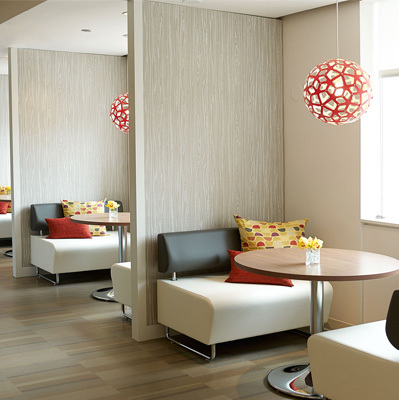 100% Wool Design Felt in over sixty colors and five thicknesses
FilzFelt was founded in 2008 by two felt-loving designers, Traci Roloff and Kelly Smith, on a little street in the South End of Boston.
Their mission: to bring this previously difficult-to-source material to the masses, specifically the design community. Traci and Kelly wore many hats along the way, doing everything from hand cutting samples to receiving shipments to being the customer service department.
A great product with a great story.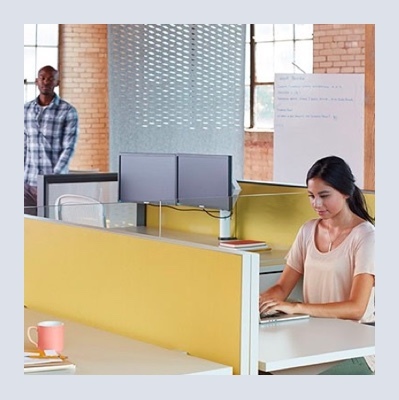 Technology and style with Snowsound
With the growing need for acoustic comfort in spaces, Snowsound introduces a line of high-end acoustic solutions and world class technology that architects, designers and project owners no longer need to hide.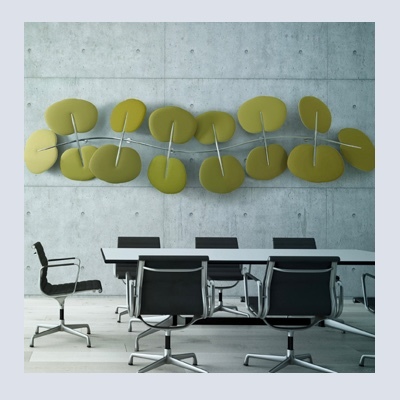 Interested in learning more about architectural products
Please drop us a line and we'll be happy to get back to you.